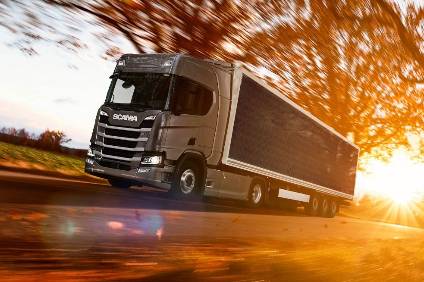 VW Group-owned heavy duty trucks specialist Scania has said it will halt production at its European plants this week due to a shortage of critical semiconductor parts.
Reuters reported that the company will suspend production for the whole week at its truck plants in Sweden, France and the Netherlands.
Scania plants in South America are continuing to operate this week, the report said, but are scheduled to pause next week.
AB Volvo has also warned of disruption to production.
The global chips shortage is impacting all parts of the auto industry around the world this year, although the situation could ease in Q4 analysts say.