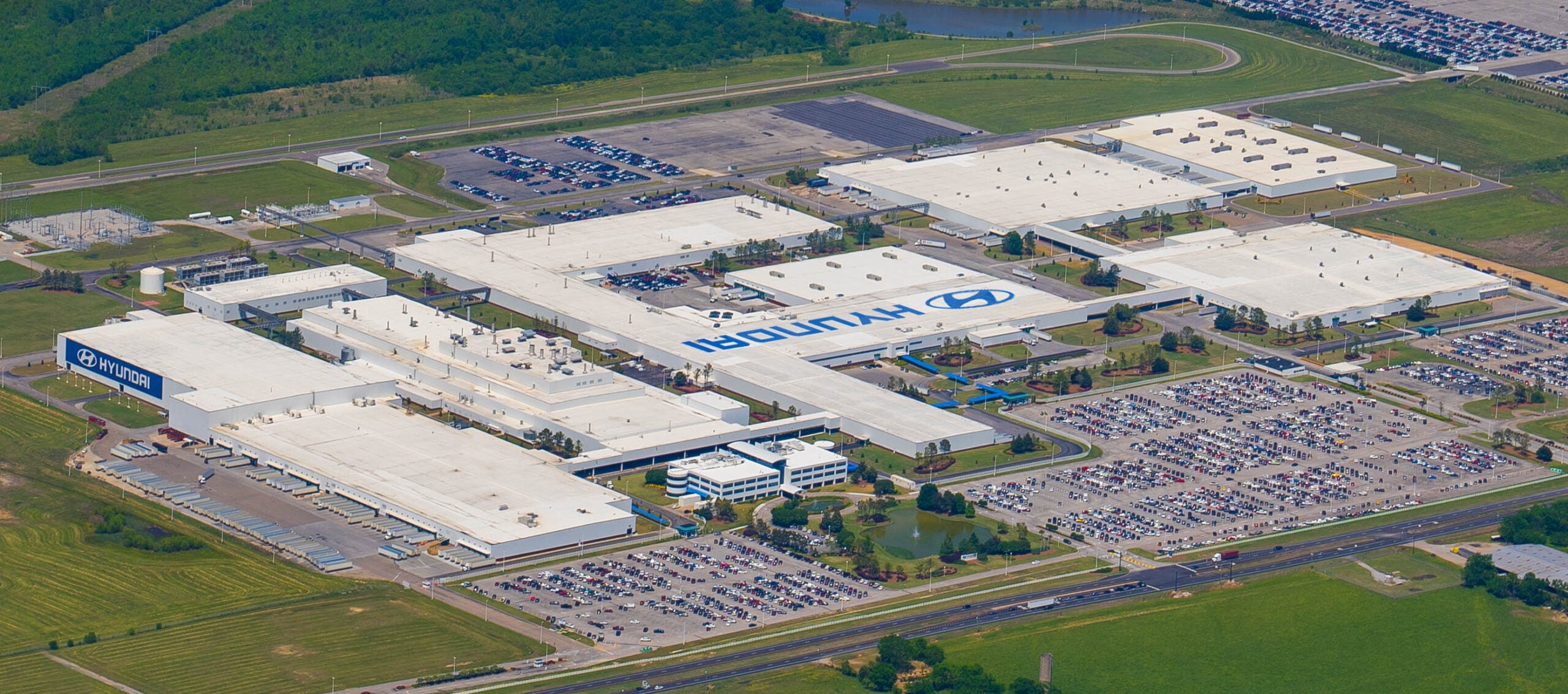 Hyundai Motor said it would halt vehicle production in the US for three weeks due to the global shortage of semiconductors and also to carry out routine maintenance, according to local reports.
The automaker said its car assembly plant in Montgomery, Alabama, would shut for one week from yesterday (14 June) due to the chip shortage. The engine plant will continue operations, however, as it is contracted to supply Kia Corporation's car plant in West Point, Georgia.
Workers involved in processing assembled vehicles will also continue to work to fulfill deliveries to dealers.
Montgomery is scheduled to be shut down for an additional two weeks from 26 June for annual maintenance when the company installs any additional equipment and undertakes general maintenance which cannot normally be carried out during production operations.
The chip shortage has affected a large number of global vehicle manufacturers since the end of last year. Researchers expect the global production loss to amount to around 4m vehicles this year with the shortages continuing into 2022.