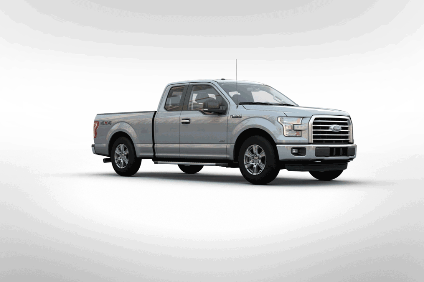 A unit of Chinese aluminium maker China Zhongwang Holdings has agreed to acquire US-based Aleris Corp – a major supplier of aluminium to the US auto sector in a deal valued at about US$2.33bn.
Aleris is based in the Cleveland suburb of Beachwood, Ohio, and employs about 2,400 in the US and about 2,600 in Europe and Asia, including China. Aleris supplies fabricated aluminium products to the aerospace, construction, and automotive industries. Zhongwang International is reportedly the world's second-largest producer of aluminium extrusions.
Terms of the transaction call for Zhongwang to pay US$1.11bn in cash for Aleris and assume about US$1.22bn in debt.
Sean Stack, president and CEO of Aleris, said lightweighting or using aluminium to replace steel is one of the main factors driving the deal.
"Clearly lightweighting is a continuing and growing trend, especially with the North American automotive industry's growing demand for aluminum auto body sheet," Stacks told China Daily.
Stack also said the deal is not a consolidation acquisition by the Zhongwang unit. "We will continue to be headquartered in Cleveland and will be operated as an independent entity. The Aleris management team will remain in place, providing continuity for our employees and customers," he said.
Stack said Aleris has yearly revenue of about US$2.7bn.