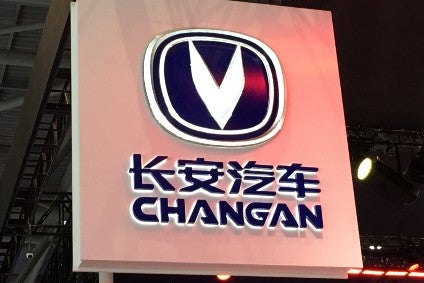 China's Changan Automobile Company officially launched its new Avatr electric vehicle (EV) brand this week, ahead of the launch of its first model in 2022.
This follows the completion of Avatr's first round of strategic fundraising earlier this month which generated CNY2.4bn (US$378m) in new funds. It resulted in Changhan holding a 39% stake in the EV startup, while China's largest EV battery manufacturer Contemporary Amperex Technology Co Ltd (CATL) took a 24% stake and local investment firm Chongqing Liangjiang New Area a 20.9% stake.
Avatr said it is integrating the strengths of CATL as well as technology company Huawei, which did not acquire a stake but remains a key technology partner.
Avatr said it plans to launch its first model, a crossover vehicle, in 2022 with a driving range of "at least 700 km on a single charge" and an acceleration from zero to 100 km/hour in less than 4 seconds.
China is the world's largest market for battery-powered vehicles, with sales exceeding 2.1 million units in the first ten months of 2021 with plug-in hybrids adding a further 435,000 units. Local analysts expect these vehicles will account for 30% of total sales in China by 2025, potentially around 9 million vehicles.