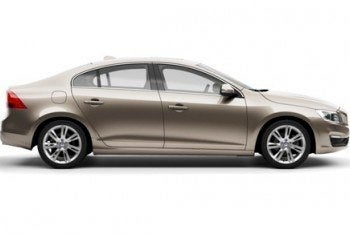 Volvo's Chinese plant in the south western city of Chengdu has completed its first luxury sedan made for the US market.
The plant plans to produce and export 2,000 to 3,000 units of the S60 Inscription model this year, a stretched version of the brand's top selling S60L model in China. Full year exports are expected to reach 5,000 units in 2016.
The S60L has sold well in China since launch in 2013. Monthly sales have topped 2,000 this year. The Inscription model has an additional 3.4 inches of rear legroom along with interior modifications to suit it to US buyers.
Since being acquired from Ford by Geely in 2010, Volvo has established two car plants in Daqing and Chengdu, an engine plant in Zhangjiakou and a research and development centre in Shanghai.