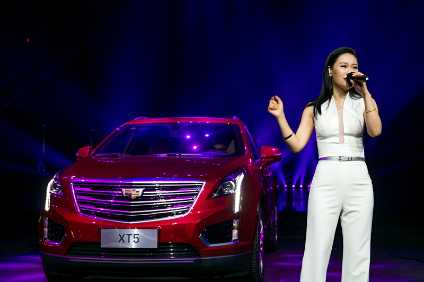 Data released by the China Association of Automobile Manufacturers (CAAM) shows that vehicle sales in China reached 2.57 million vehicles in September, a gain of 12.8% on September 2019 sales.
The gain continues the rapid rate of recovery in China's automotive market this year and is the sixth consecutive month of year-on-year growth.
However, cumulative sales of vehicles for the first three quarters of the year in China are 6.9% down on the same period last year, at 17.1 million units, reflecting lost sales in the early part of the year when China's market was hit by the COVID-19 induced population lockdowns.
The CAAM also reported that sales of passenger vehicles rose 8% in September, with a number of manufacturers reporting double digit growth. Some manufacturers – including General Motors – have reported strong growth for the third quarter in the world's largest vehicle market.
Reuters reported that New energy vehicles (NEVs – plug-in hybrids and battery electric vehicles) sales surged 67.7% to 138,000 units for their third consecutive month of gain.
CAAM also reported that September was a strong month in China for commercial vehicles – an indicator that the Chinese economy is continuing to recover. Reuters reported that sales of trucks and other commercial vehicles (accounting for around 25% of the total vehicle market) were up by 40% in September, boosted by public sector capital spending and tougher vehicle emission rules.