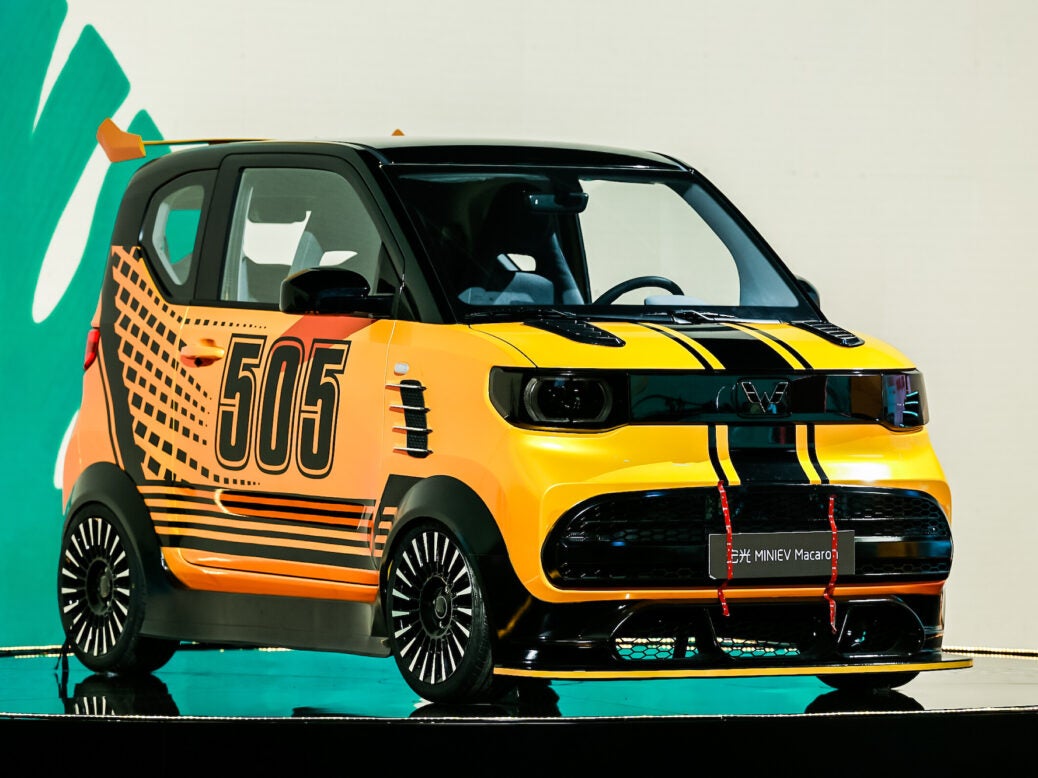 The Chinese government last week announced sharp cuts in subsidies on new energy vehicles (NEVs) effective from the beginning of 2022 before phasing them out altogether at the end of the year, according to reports in the local state-owned media.
The Ministry of Finance said it would cut purchase subsidies on NEVs, which mainly consist of electric and hybrid vehicles, by 30% at the beginning of January after last year's strong rebound before eliminating the subsidies altogether at the end of 2022.
Sales of NEVs in the country surged by 167% to 2,990,000 units in the first eleven months of 2021, including 2,466,000 battery-powered vehicles, according to passenger car and commercial vehicle wholesale data released by the China Association of Automobile Manufacturers (CAAM), despite cutting subsidies by 20% at the beginning of last year.
Last year subsidies on battery-powered EVs with a minimum range of 300km amounted to between CNY13,000 and CNY18,000 (US$2,040-US$2,825), while subsidies on hybrid vehicles with a battery-driven range of at least 50km amounted to CNY6,800 (US$1,070).
The Ministry said in a statement "given the growth of the industry for vehicles with new energy, the sales trends and the smooth transition of manufacturers, the subsidies will end on December 31. Vehicles registered after 31st December 2022 will not be subsidised".
CAAM said it expects total vehicle sales to rise by over 5% to 27.5 million unit in 2022, with NEV sales to account for around five million of these.
Local industry analysts expect NEV sales to exceed 30% of total vehicle sales by 2030, with some forecasting volumes will rise to 60% of the total by 2035.