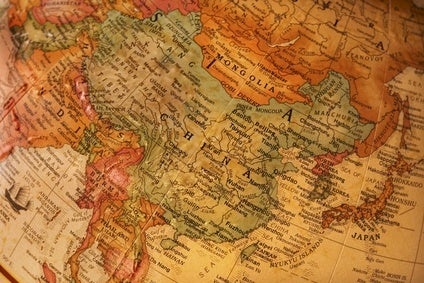 Faurecia says there is "clear willingness" from the Chinese government to implement structural reform as the formerly electric pace of growth starts to slowly ebb.
China's automotive sector is expected to grow at "only" 6%-7% to 2020, with Beijing taking steps to ensure it remains one of the world's global powerhouses.
"For sure there will be some structural reform, this is the clear willingness of the central government," Faurecia deputy general manager China Division, Jingcheng Li, told just-auto, from Shanghai.
"It is for all industry. Personally, I believe [the] automotive industry is pretty open. I welcome fair competition. In 2014 they [government] launched some investigations on anti-trust. Clearly, China is moving to international practices.
"Chinese brands are suffering, but they will be able to sustain their development in the future because China has clearly shown its willingness to develop a powerful automotive industry.
"This may lead to further reform, but compared to other industries, automotive should be more or less ahead of others."
Faurecia also cites other factors as China heads towards its 13th Five Year Plan in 2016, such as the impact of natural resources, the environment, labour force and cost, as well as public debt and its reduction, consumption and wage policy, core technologies and innovation.