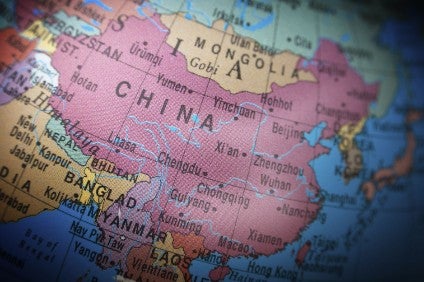 China's new vehicle market continued to recover in July 2020, with sales rising by 16.4% to 2.11m units from 1.81m units in the same month of last year, based on passenger car and commercial vehicle wholesale data released by the China Association of Automobile Manufacturers (CAAM).
The market last month was driven higher mainly by a 59% jump in commercial vehicles deliveries to 447,000 units, from weak year earlier volume, while passenger vehicle sales rose by just 8.5% to 1.67m units.
The new energy vehicle segment in July enjoyed its first positive month since the government slashed subsidies a year ago with sales rising by over 19% to 98,000 units, including 79,000 pure electric vehicles (EVs). In the first seven months of the year, segment sales fell by almost 33% to 486,000 units, with EV sales down by over 34% at 378,000 units.
July was also the fourth consecutive monthly rise for the overall vehicle market, after sales plunged by 42% in the first quarter, with the domestic economy continuing to rebound strongly from the COVID-19 pandemic. According to data released by the Chinese government, the country's GDP expanded by 3.2% year on year in the second quarter.
Total vehicle sales in the first seven months of the year were still down by almost 13% at 12.37m units, while vehicle production was down by just under 12% at 12.31m units.
SAIC Motor reported a 4% sales rise in July to 457,558 units while cumulative sales were down by almost 26% at 2.51m units. FAW Group sales increased by over 23% to 322,471 units last month, with year to date volume of 1.94m units.