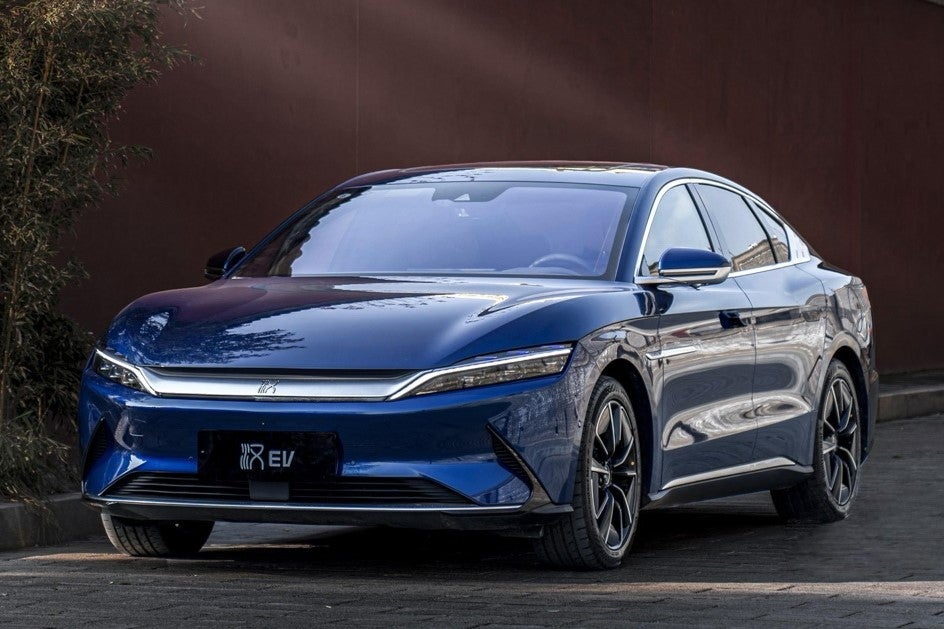 New vehicle sales in China surged 26% to 2,610,000 units in September 2022 from 2,067,000 units in the same month of last year, according to passenger car and commercial vehicle wholesale data from the China Association of Automobile Manufacturers (CAAM).
Sales last month continued to rebound strongly after strict lockdowns were imposed on major cities across the country in the first half of the year under the government's zero covid policy. Supply chain bottlenecks continued to ease last month with strong pent up demand continuing to drive up sales.
The government reduced the vehicle purchase tax by 50% in June, to 5% from 10%, until the end of the year on fuel efficient passenger vehicles costing up to CNY300,000 (US$45,000) and with engines no larger than two litres. This is providing an additional lift to the market, along with other economic stimulus measures introduced by central government in recent months.
Vehicle sales in the first nine months of 2022 were up 4% at 19,470,000 units from 18,623,000 units a year earlier, despite volume plunging in the second quarter due to widespread Covid lockdowns.
Passenger vehicle sales increased 14% to 16,986,000 units YTD, driven mainly by surging new energy vehicle (NEV) sales, while commercial vehicle sales plunged 34% to 2,484,000 units.
Sales of NEVs, mainly electric and hybrid vehicles, surged 94% to 708,000 units in September with sales of battery electric vehicles (BEVs) rising by 81% to 538,000 units. YTD NEV sales rose 109% to 4,567,000 units, including 3,577,000 BEVs.
Manufacturer performance
The country's largest vehicle manufacturer, Shanghai-based SAIC Motor, reported flat group global sales of 517,092 units in September with the YTD total rising by just over 4% to 3,770,224 units.
SAIC-Volkswagen nine month sales increased 13% to 962,206 units, while SAIC-GM sales were still down 5% at 853,905 units reflecting the company's ongoing struggle with the global semiconductor shortage.
SAIC-GM-Wuling deliveries were 2% higher at 1,076,391 units YTD while SAIC Motor passenger vehicle sales rose 23% to 611,166 units and the wholly owned SAIC-Maxus subsidiary reported a 7% drop to 152,107 units.
GAC Group sales surged 44% to 237,172 vehicles in September and 22% to 1,825,040 YTD with GAC Toyota nine-month sales up 31% at 764,808 units; GAC Honda 572,963 units (+4%); GAC Motor 267,374 (+21%); and GAC Aion 182,321 (+132%).
BYD global NEV sales jumped 151% to 201,259 units in September while YTD sales surged 250% to 1,180,054 units. In March the company switched its entire product line to NEVs.
GM China said its sales rose 1% year on year to 630,000 units in the third quarter of 2022, including 321,700 units by the SAIC-GM-Wuling joint venture while its nine-month sales were down 20% at 1,727,600 units.
Ford said Q3 sales in China fell 11% to 133,000 vehicles with YTD volume of 378,000 units.