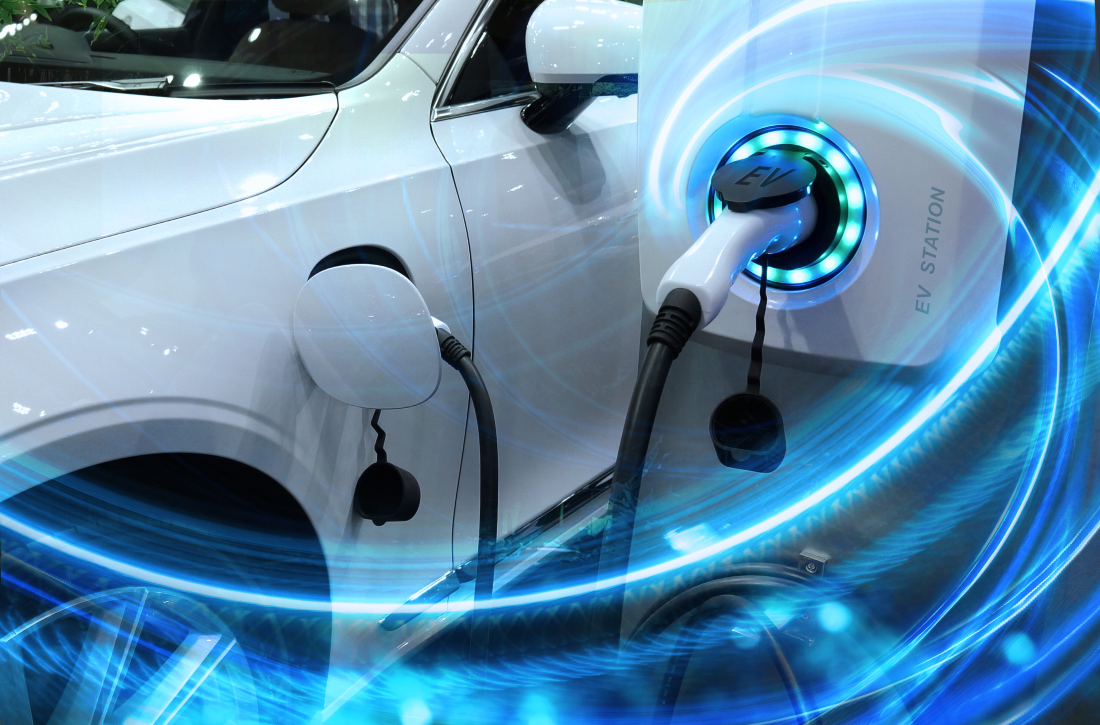 New vehicle sales in China continued to decline in October 2021, by 9.4% to 2,333,000 units from 2,573,000 in the same month of last year, according to passenger car and commercial vehicle wholesale data released by the China Association of Automobile Manufacturers (CAAM).
October was the sixth consecutive month of decline after a strong rebound earlier in the year from weak year earlier levels at the peak of the coronavirus pandemic.
Passenger vehicle sales fell 5% to 2,007,000 units last month while commercial vehicle sales plunged 30% to 326,000 units as the economy continued to struggle with supply chain bottlenecks and also power shortages which affected factory output.
GDP growth slowed to 4.9% year on year in the third quarter after rebounding by over 18% in the first quarter and 7.9% in the second quarter.
Vehicle production last month continued to be held back by the global shortage of semiconductors with output falling by almost 9% year on year to 2,330,000 units.
Major foreign automakers including Volkswagen, GM and local manufacturers such as Geely and Great Wall all reported volume sharply lower last month.
Total new vehicle sales in the first 10 months of the year were still up by 6.4% at 20,970,000 units from 19,699,000 a year earlier with passenger vehicle sales rising by 9% to 16,871,000 units and commercial vehicle sales down 2.5% at 4,099,000 units.
Sales of new energy vehicles (NEVs), mainly electric and hybrids, surged 135% to 383,000 units in October and rose 177% to 2,542,000 units year to date, including 2,105,000 BEVs.
Manufacturer performance
SAIC Motor global sales fell 2.4% to 582,137 units in October as SAIC-GM sales dropped 15% to 132,007 units and SAIC-Volkswagen volume was down 22% at 120,001 units while SAIC-GM-Wuling sales increased 12% to 200,000 units.
The group's cumulative 10-month sales were just slightly lower at 4,201,180 units, with SAIC-GM-Wuling sales up 7.5% at 1,251,441 units while SAIC-GM sales fell 6.6% to 1,033,913 units and SAIC-Volkswagen volume was down 18% at 970,438 units.
Geely Auto said its global sales, including Lynk & Co-branded vehicles, fell 20% to 111,599 units in October with exports down 4% at 10,104 units. YTD, its global sales increased 2% to 1,033,395 units.
Great Wall Motor said global sales fell 17% to 112,069 vehicles in October but were up 22% at 996,114 year to date, including 112,000 overseas sales.
BYD Auto reported an 91% surge in passenger vehicle sales to 88,898 units in October, driven by a 263% jump in new energy vehicle sales to 80,003 units.