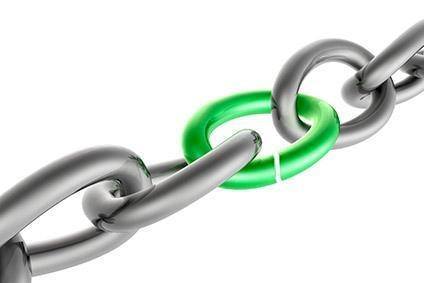 Japan's Auto Parts Industries Association (JAPIA), says it is liaising with its 446 members as the fallout from last week's Tianjin Port explosions continues.
At least 114 people are known to have died following the blaze, which tore through the Port destroying up to a possible 10,000 cars, while hundreds more were injured following the eruption at a warehouse containing hazardous materials.
JAPIA has first-hand experience of dealing with the effects of logistics problems, as three years ago, Japan suffered a massive seismic upheaval, known as the Great Tohoku Earthquake, measuring 8.8 and causing a gargantuan tsunami resulting in thousands of deaths.
"We are now talking to member companies about the Tianjin accident," a JAPIA spokeswoman told just-auto from Tokyo, although it some manufacturers such as Volkswagen, are using the alternate ports of Shanghai and Guangzhou on China's Eastern Seaboard to import goods.
An idea of the sheer scale of the severely-affected site comes from the Tianjin Port Group, whose translated information appears to indicate a daily cargo and passenger ships total numbering 273.
The State Council of the People's Republic of China has started an investigation into the deadly accident, with vice minister of public security, Yang Huanning leading the probe along with the municipal government of Tianjin and related departments from central government.
Chinese Premier, Li Keqiang has visited the site of the Tianjin blasts, seeing firefighters, rescuers and the injured.
Information from the State Council indicates at least 57 people remain missing, while around 700 are in hospitals.