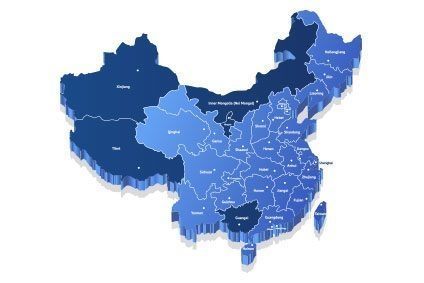 Hyundai has confirmed to just-auto to the 'best of its knowledge' all of its vehicles stored at Tianjin were damaged in the recent huge explosion, which so far has killed at least 114 people.
A series of gigantic explosions tore through a warehouse containing hazardous chemicals last week, leading to the destruction of vast swathes of the port, including what are thought to be up to 10,000 cars.
"By the recent Tian Jin port explosion, Hyundai, to its best knowledge, believes all the vehicles which were at this port are damaged," the Korean manufacturer told just-auto.
"However, due to the limited access to this area we cannot fully confirm the exact number of damaged vehicles. These vehicles are all for the Chinese market exported from Korea.
"All vehicles are covered by insurance and thus Hyundai Motor is not expected to incur losses arising from this incident."
Stock value is estimated at US$136m, while Volkswagen is also said to have lost 2,750 vehicles.
Renault confirmed "at least" 1,500 of its cars were destroyed in the blasts, while latest reports indicate strong storms are currently sweeping across Tianjin.