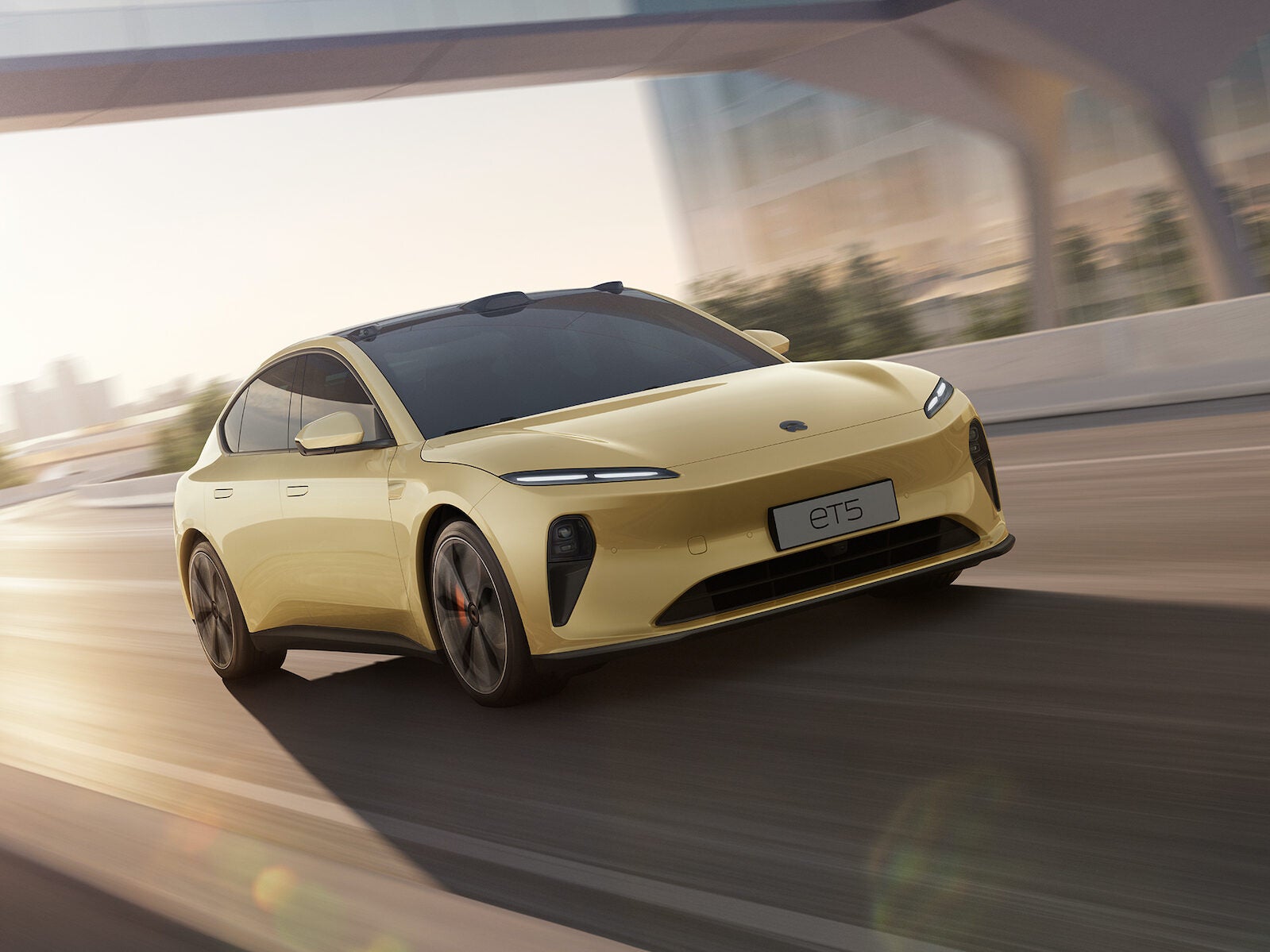 The Chinese government said it would extend its tax exemption on new energy vehicles, which was due to expire at the end of 2022, by another year as it continued to support the switch to zero and low emission vehicles.
The country's ministry of finance, the state taxation administration and the ministry of industry and information technology this week jointly issued a circular stating buyers of battery powered vehicles, plug in hybrids and fuel cell vehicles will continue be exempt from paying the 5% vehicle purchase tax until the end of 2023.
The extension of the tax exemption, which has been in place since 2014, is expected to help underpin consumer sentiment and maintain growth momentum in the country's NEV market which comprises mainly electric and hybrid vehicles.
NEV sales in China more than doubled to 3,860,000 units in the first eight months of 2022, or almost 23% of overall vehicle sales in the country, according to the China Association of Automobile Manufacturers (CAAM), while sales of traditional internal combustion engine (ICE) vehicles declined 12% to 13m units.
Sales of battery powered vehicles reached 3,040,000 units and were expected to approach 5m units over the full year, making China by far the largest market for zero emission vehicles.
Local automakers have stepped up launches of new smart EVs, which is also helping to drive up demand.