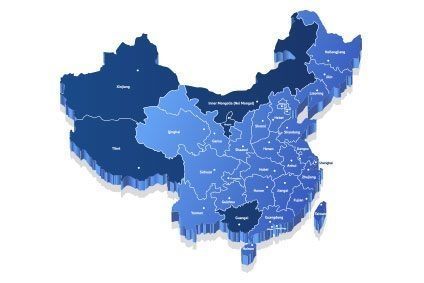 Renault says at least 1,500 of its vehicles have been destroyed in the colossal series of explosions which tore through the port of Tianjin last night (12 August).
The French automaker is not reporting any casualties among its staff at the giant facility, which is its main gateway to China, but it is believed at least 50 people, including a current toll of 12 firefighters, have lost their lives.
Massive fireballs detonated into the Tianjin skyline at 23.20 last night after a huge explosion occurred at a warehouse for dangerous materials in the area of Tianjin Port International Logistics Centre in the Binhai New Area of the city.
"We know there are no casualties among Renault employees and we know at least 1,500 cars [were] destroyed by fire," a Renault spokeswoman told just-auto from Paris.
"We are currently investigating the damage – we have no more information. Every hour it can be changed, but I don't know [any update yet].
"I don't know what access we have to the site today, so we make estimations."
Tianjin Port Development Holdings added the municipal committee and the municipal government of the city have been coordinating the rescue and dealing with the aftermath on-site.
"At the request of the company, trading in the shares of the company on the Stock Exchange was halted from 09:12 on Thursday, 13 August pending the release of this announcement," noted a statement from Tianjin Port Development.
"An application has been made by the company to the Stock Exchange for the resumption of trading in the shares of the company with effect from 9:00 on Friday, 14 August."
It is still unclear precisely what the hazardous materials in the warehouse were, but speculation has centred on a chemical possibility.
Reports are also circulating between 300 and 400 people have been taken to hospital as a result of the explosion.
Further details from Renault, including the types of cars destroyed, is expected later.