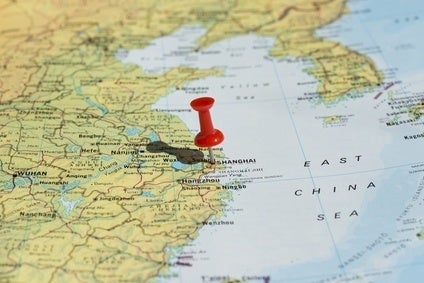 China's National Development and Reform Commission (NDRC) continued to expand its anti-trust probe in the automotive sector, with Chrysler and Audi the most recent companies revealed to have come under scrutiny.
A spokesperson for the NDRC said investigations into anti-competitive practices at Chrysler and Audi by authorities in Shanghai and Hubei respectively are close to conclusion and action is expected to be taken against both carmakers.
Mercedes-Benz dealers in Jiangsu province are also being investigated while a separate source confirmed that around a dozen Japanese component suppliers are also under scrutiny.
Tata Motors' Jaguar Land Rover is the first company so far to respond to the investigation, by donating CNY5m (US$812,000) in disaster relief for the victims of the recent Yunnan earthquake.