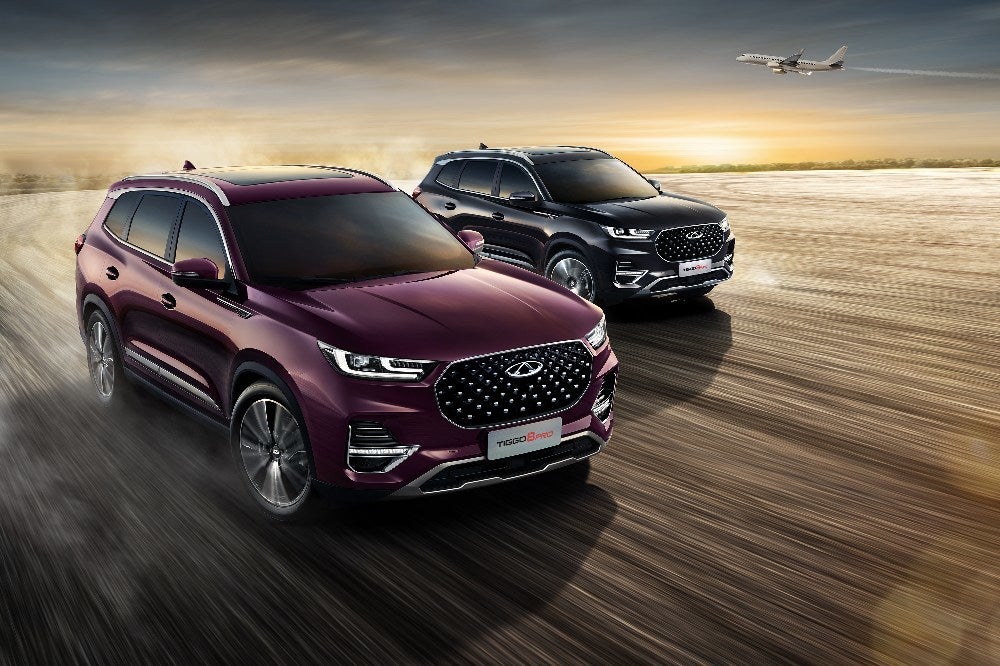 Chery Group sales in March rose 2.2% year on year to 81,818 vehicles.
First quarter sales were up 11.5% to 229,277 units.
The Tiggo 8 SUV booked 41,066 sales January to March, up 14.2%.
Chery said it exported "over" 20,000 vehicles in March but did not provide a comparison.
According to Fenabrave, Chery ranked ninth in Brazil among retail brands in March with a market share of 3.52%, and the accumulated market share from January to March was 3.55%.
ANAC data for Chile showed Chery ranked second with the sale of 3,514 vehicles in March, set a new market share record of 8.5%, and reached an accumulated market share of 8.1%, beating "major brands".
Chery Group exports to 80 countries and regions.