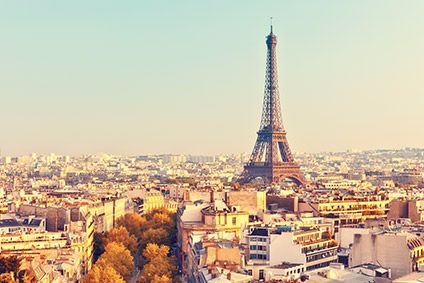 France's CFDT union says it is "surprised" by FCA's sudden decision to pull the rug from under the feet of its proposed merger with Renault and regrets not being able to examine the deal in more detail.
Despite the CFDT's (Confédération Française Démocratique du Travail) pessimism, the French government today (6 June) appeared to maintain a flicker of hope the two manufacturers could reinvigorate talks, by asking Renault's board to delay any final decision for a further five days.
However, FCA appears to have dashed any hopes a tie-up can be pursued by announcing its decision to withdraw 'with immediate effect.'
"The CFDT takes note of the withdrawal of FCA from merger talks with Renault," said a statement from the French labour body. "
"The CFDT was aware of the complexity of such a project with many players and the short time to make a decision. We are convinced this project can only succeed in the framework of the [Renault-Nissan] Alliance.
"After the Renault board's request to postpone the vote to next week, FCA decided to withdraw its proposal. CFDT Renault is surprised by the rapid decision [and] regrets not being able to move to the next stage, which would have allowed [us] to learn in greater depth what was at stake in this project.
"What is essential for CFDT Renault is really the maintenance of employment through a solid industrial and engineering base and the strengthening of the Alliance with our historic partners, Nissan and Mitsubishi.
"Finally, the CFDT maintains the business should not close itself to other opportunities in the future for the sake of jobs and the Alliance."