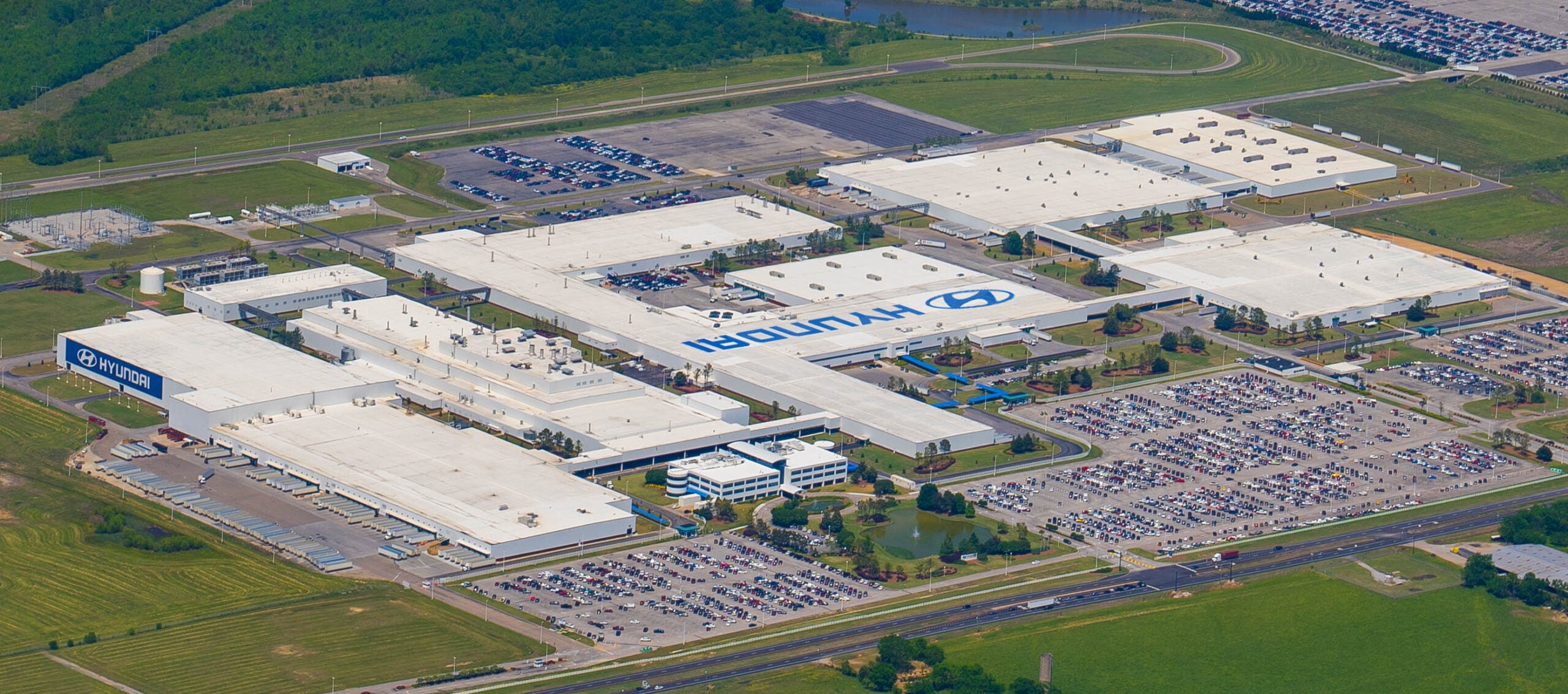 Hyundai Motor announced at this week's Consumer electronics Show (CES) in Las Vegas that it has partnered with New York-listed Unity Software Inc to jointly design a metaverse-based digital twin of a vehicle plant to help it optimise its operations and allow virtual problem solving.
The South Korean automaker said Unity is a global leader in providing a platform for creating and operating real-time 3D (RT3D) content. The two companies "virtually" signed a broad-based memorandum of understanding (MoU) this week, covering smart manufacturing, artificial intelligence (AI) training and autonomous driving simulation.
Hyundai said it expects Unity will support its vision of becoming the leader in future mobility solutions. It is looking to become the first automaker to build a "Meta-Factory" – a digital-twin of an actual factory, supported by a metaverse platform.
The 'Meta-Factory' will allow Hyundai to test-run a factory virtually in order to calculate the optimised plant operations and enable plant managers to solve problems remotely.
Hyundai said the partnership also aims to develop a real-time 3D virtual platform to be targeted at a broad group of Hyundai customers, offering a more comprehensive range of services across sales, marketing and customer experiences. It will allow consumers to trial, test and engage with various auto related solutions digitally before choosing their vehicles.
The first Meta-Factory concept is scheduled to be completed by the end of 2022 at the Hyundai Mobility Global Innovation Center (HMGICS) in Singapore, where the company is building an open innovation R&D hub. Here Hyundai and Unity aim to further accelerate innovation in the field of intelligent manufacturing, including the integration of AI, 5G and other advanced technologies into the next-generation smart factory platforms.
See also: