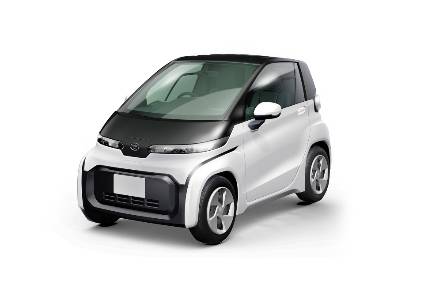 Lithium-ion battery cell producer Contemporary Amperex Technology Co., Limited (CATL) and Toyota have announced a 'comprehensive partnership' for electrified vehicle drive batteries.
The announcement comes as vehicle makers across the globe look to secure supplies of lithium-ion cells as they plan battery pack manufacturing capacity and supply ahead of plans to substantially raise electric vehicle volumes. China-based CATL is also emerging as a key supplier of batteries in China, which is becoming a growth pole for new energy vehicles – BEVs and plug-in hybrids (PHEVs).
The two companies have also commenced discussions that cover a wide range of fields, including: supply of batteries, new technology development, product quality improvements, and the reuse and recycling of batteries.
CATL is a leading supplier of drive battery systems for vehicles and has struck a number of supply agreements with vehicle manufacturers including VW, Daimler and BMW.
Toyota said that to further promote the widespread use of electrified vehicles, CATL and Toyota agree that a 'stable supply of batteries is critical and that battery technology must be further developed and advanced'. To this end, the two companies intend to establish joint systems and engage in specific initiatives together.
Through this collaboration, CATL will combine its battery development and supply capabilities with Toyota's electrified vehicle and battery development technologies. With this combination, the two companies will 'engage in the development of electrified vehicles that are attractive to customers and in further promoting their widespread adoption'.
CATL has announced a profit surge this year as it experiences an influx of orders, especially on the back of the boom in NEV sales in China.