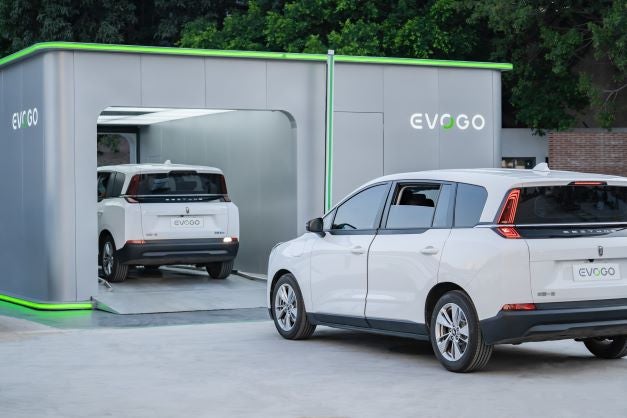 CATL has launched its EVOGO battery swap services in Xiamen, southeast China's Fujian Province.
The first four fast battery swap stations that have started operation are located in Siming, Huli and Haicang districts in the city. The count is expected to increase to 30 by the end of this year when drivers anywhere on Xiamen Island should be able to find a station within a 3km radius.
One Choco-SEB block rental is RMB399 per month on special but that will be dynamically adjusted according to different level of power consumption by users. For each battery swap service, the charge is almost the same as fast charging.
Contemporary Amperex Energy Service Technology (CAES) is a wholly-owned subsidiary of CATL and operates the system.
More vehicle models and swap stations are planned.