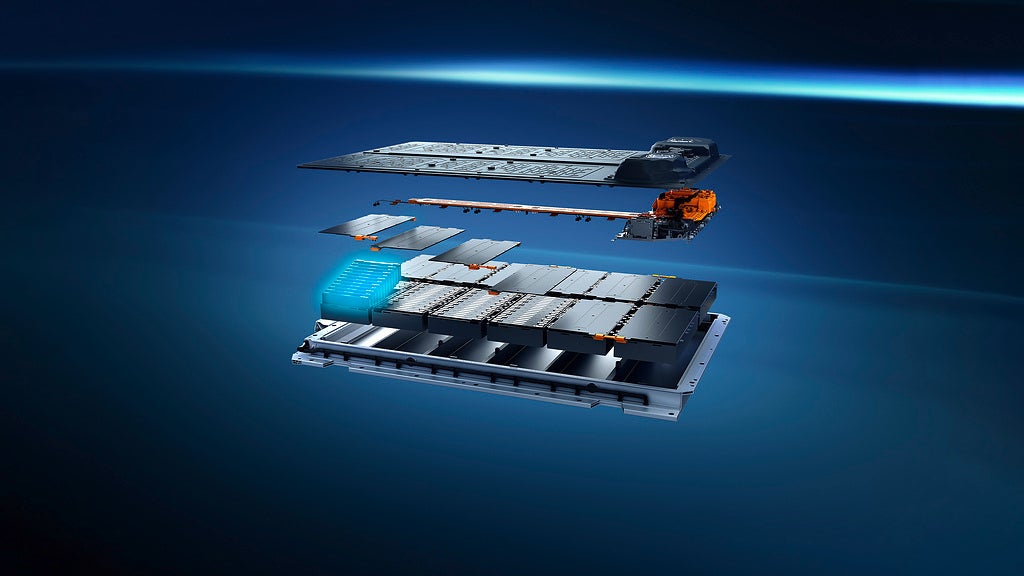 Mercedes-Benz said the new CATL plant in Debrecen, Hungary would supply battery cells for its European production sites in Germany and Hungary.
The new factory expands a partnership between automaker and EV battery supplier first announced in August 2020 and, said Mercedes "marks the next milestone in a local for local purchasing strategy".
The automaker plans to build 200 gigawatt hours of battery capacity by the end of the decade.
The plant will provide battery cells for new Mercedes-Benz models.
Mercedes' CO2 neutral battery cell production has been audited and certified by third party companies DEKRA and SGS and the new plant will also produce battery cells CO2 neutrally.
"This new European CATL plant in Hungary is another milestone for the scale up of our EV production together with our key partners," said Mercedes development and procurement chief Markus Schaefer. "With CATL we have a technology-leader as our partner to provide us – as the first and biggest customer of the new plant's initial capacity – with top-notch CO2 neutral battery cells for our next generation EVs in Europe."
Robin Zeng, chairman of CATL, said: "The green field project in Hungary will be a giant leap in our global expansion."