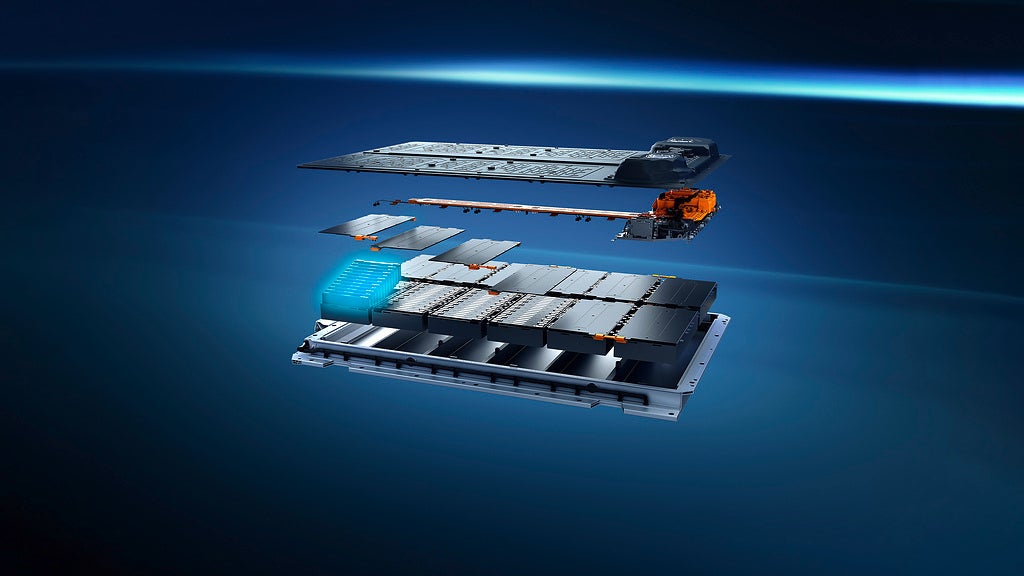 China's Contemporary Amperex Technology Company Limited (CATL) at the end of last week officially announced plans to build a second battery plant in Europe, as it looks to strengthen its position as a key supplier to the fast-growing European electric vehicle (EV) industry.
The company confirmed it will invest EUR7.3bn (US$7.5n) to build a 100 GWh plant in the Hungarian city of Debrecen, with construction set to begin before the end of 2022. The facility is expected to employ some 9,000 people and to be powered by renewable energy.
CATL's first European EV battery plant, near the German city of Erfurt, is scheduled to become operational this year with an initial production capacity of 8 GWh of batteries, with plans to expand capacity to 14 GWh at a later stage.
The company confirmed the new factory in Hungary will produce battery cells and modules for European automakers, including Mercedes-Benz, BMW, Volkswagen and Stellantis. Mercedes-Benz said it will be the plants first and biggest customer in the initial stages.
CATL is the world's largest EV battery manufacturer with a global market share estimated at over 30% last year, thanks to its dominance of the world's largest EV market – China. But it is facing growing competition, particularly from South Korean manufacturers such as LG Energy Solution, SK On and Samsung SDI, which ae investing heavily to expand their global manufacturing operations.
CATL said its second European plant will help it "better cope with the battery demands of the European market, improve its global production network development and help accelerate e-mobility and energy transition in Europe". The company is also expected to invest in the regional supply chain to secure supplies of battery materials and components.
CATL chairman Robin Zeng said in a statement "there is no doubt that our plant in Debrecen will enable us to further sharpen our competitive edge, better respond to our European customers and accelerate the transition to e-mobility in Europe. The greenfield project in Hungary will be a giant leap in CATL's global expansion and also an important step in our efforts to make an outstanding contribution to the green energy drive for humankind".