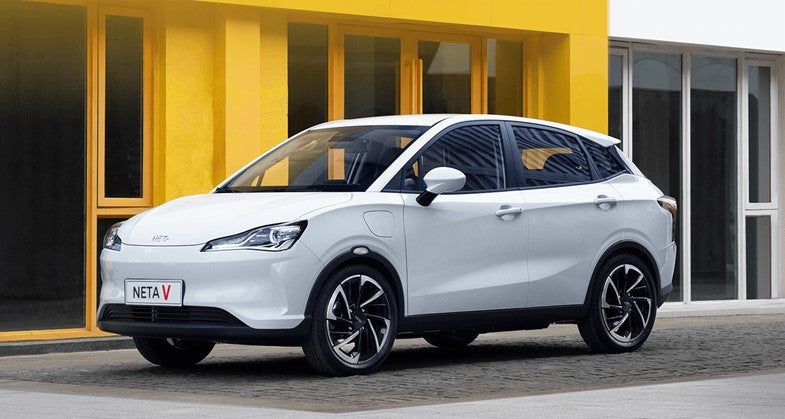 Chinese electric vehicle (EV) battery manufacturer Contemporary Amperex Technology Company has agreed to work together with local EV startup HOZON Auto to develop a body on frame architecture for its EVs, according to local reports.
Hozon said it planned to introduce its first model based on the new CATL Integrated Intelligent Chassis, which comes complete with batteries and drivetrain systems, by late 2024.
Hozon would be the first automaker to introduce CATL's 'skateboard' chassis which it said would help it cut costs while offering an extended driving range and significantly more legroom for driver and passengers. The new deal is expected significantly to deepen collaboration between the two companies which began in 2021.
Hozon said its EV sales doubled to 152,000 units last year while cumulative sales amounted to 248,000 units. The company plans to launch the Neta E in the first half of 2023, which is described as a sports coupe with a maximum power of 170kW in each of its front and rear drive motors and acceleration from 0-100km/h in three seconds.