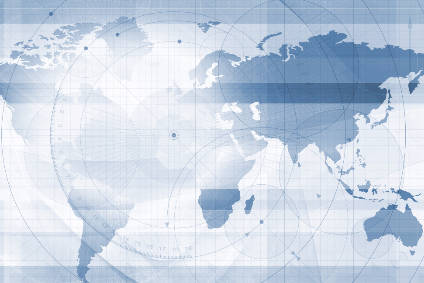 European suppliers association, CLEPA insists cars are not "the devil," but concedes a debate needs to be had about mobility in general as new powertrain possibilities increasingly offer cleaner solutions to a growing global population.
It is estimated by some the number of people on the planet is increasing by 80m per year and with rising concern surrounding pollution in city centres in particular, new thinking about how transportation fits society as a whole are occupying many suppliers' minds.
"We want to move to a more sustainable world with electrification playing a role," CELPA president, Roberto Vavassori told just-auto on the sidelines of the association's annual Innovation Awards in Rome. "There is the need for a different narrative about cars and mobility.
"Cars are not the devil or the problem; maybe we need to use a car differently but today if you see a lot of cars it is not because people want to stay queuing for hours, they most probably consider it the most convenient to move around.
"Are we sure electrification will be the only means to move around in 30 years? Japan is making bold statements about hybridisation. It is simply too early to judge [if] to go electric will be heavenly."
"[But] We welcome electrification – we really want to reduce footprint in both process and product in our industry. We need to stress a level playing field for all our industry because it is so important. We have to continue to go to smart regulation and we will still insist on this with the European Commission. "
At CLEPA's Innovation Awards in the Italian capital, Brexit was also a common topic among the 150 delegates attending, with many expressing the hope tariff-free trade would continue once the UK quits the Brussels club in two years.
"Yes a decision is there, we have to cut ties, but we know to remake knots if needed," added Vavassori.
"The EC knows our position and trade policy is something we monitor very closely."