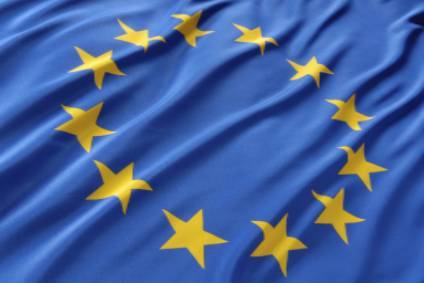 Car sales in Western Europe grew by 8% in April according to data released by LMC Automotive. The market was boosted by an extra selling day versus last year, but sales across national markets showed a broad base of higher demand.
Nevertheless, LMC noted that the overall annualised sales rate was slightly down on last month. Taking the last three months together though, the selling rate averaged 13.9m units a year, still comfortably ahead of the 13.2m unit outturn for 2015. LMC said the latest result suggests that March benefited from a quarter-end sales push by vehicle manufacturers with some resulting softening during April.
The car market for Western Europe is forecast by LMC at around 14m units for 2016, 6% ahead of last year. "There is still a need for some caution," said LMC analyst Jonathon Poskitt. "Besides risks that are present in the global economy, there are significant risk factors in Europe and economic growth remains rather sluggish in the eurozone. However, it is good to see such broad-based growth in car markets across the region."
Car sales in Germany were up 8.4% year-on-year in April, leaving the German car market up 5.6% so far this year.
After a dip in March, the Spanish market returned to double-digit growth (+21% YoY) in April with sales of over 100,000 registered last month, signifying a return to strong growth after the Easter slowdown. Assuming that the PIVE scheme is not renewed once again, LMC said the Spanish market could see some distortion to selling rates in the summer months as funding expires, though the full-year figure is expected to comfortably surpass 1.1m units.
Car registrations in Italy continued their strong start to the year, with the market up over 18% cumulatively this year.
The French car market grew by 6.5% YoY in April.
After a record March result, the UK car market saw a more modest gain in April, with new registrations up just 2%. Although the selling rate in the UK car market dropped to 2.4m units a year in April, this came after a very strong March performance. Consumer confidence remains solid in the UK, LMC noted, and expects the market growth rate to remain in positive territory for the full year, despite political uncertainty surrounding the EU referendum.
Upcoming LMC Automotive forecasting event and Brexit panel