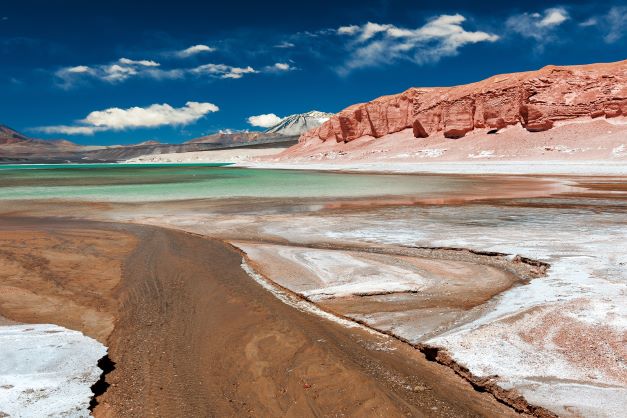 BYD Chile has won one of two (of five) Ministry of Mining quotas for a total of 400,000 tons of marketable metallic lithium (MML) through a national and international public tender process.
The two awarded quotas represent 1.8% of the known lithium reserves in Chile.
BYD Chile, a subsidiary of China's BYD, said it had made the highest offer of US$61m, winning a quota of 80,000 tons.
Tamara Berrios, Chilean country manager said in a statement: "It is great news that Chile, one of the countries with the largest lithium resources globally, plans to meet the increased global demand for lithium and projected future growth.
"We have introduced the first pure electric bus fleet with lithium batteries in Chile. We hope to contribute to the local lithium market with 27 years of experience in battery technology. Our R&D in the battery industry will strengthen Chile's sustainable and innovative development, both for its national mining industry and the different communities in the country."
Stella Li, EVP of BYD and president of BYD North America, added: "We started [in Chile] with electromobility and today we will add value to lithium extraction and production."