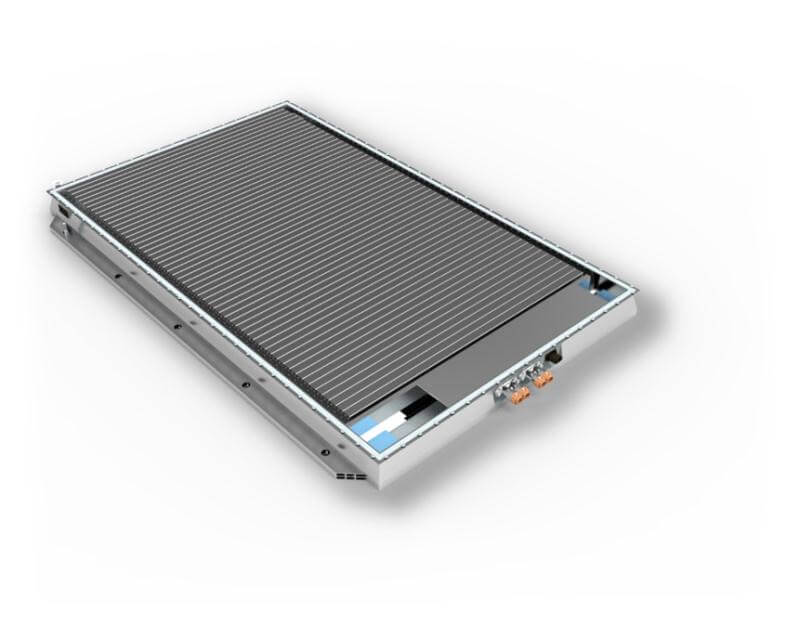 BYD Auto plans to spend CNY8bn (US$1.2bn) to build a new electric vehicle (EV) battery plant in Zhengzhou, the capital of Henan province, according to local reports citing an application for an environmental assessment report published on a Zhengzhou local government website.
The unconfirmed reports suggested BYD Auto's wholly owned subsidiary, FinDreams Technology, planned to build a plant with capacity for 40 gigawatt-hours (GWh) of Blade batteries per year.
BYD claimed its lithium iron phosphate Blade battery was safer than others and would not catch fire. It was less bulky than many other batteries and already fitted to some of BYD's best selling models, including the Han and Seal passenger cars.
Last year, BYD Auto sold 1,857,380 battery electric and plug in hybrid vehicles worldwide, up 213% on 2021, 911,142 BEVs and 946,238 PHEVs.
The battery unit was reported to have supplied 70 GWh of batteries to BYD and other EV manufacturers last year, a 167% year on year increase for 13.6% of the battery market. This made it the world's third largest EV battery manufacturer behind CATL and LG Energy Solution.