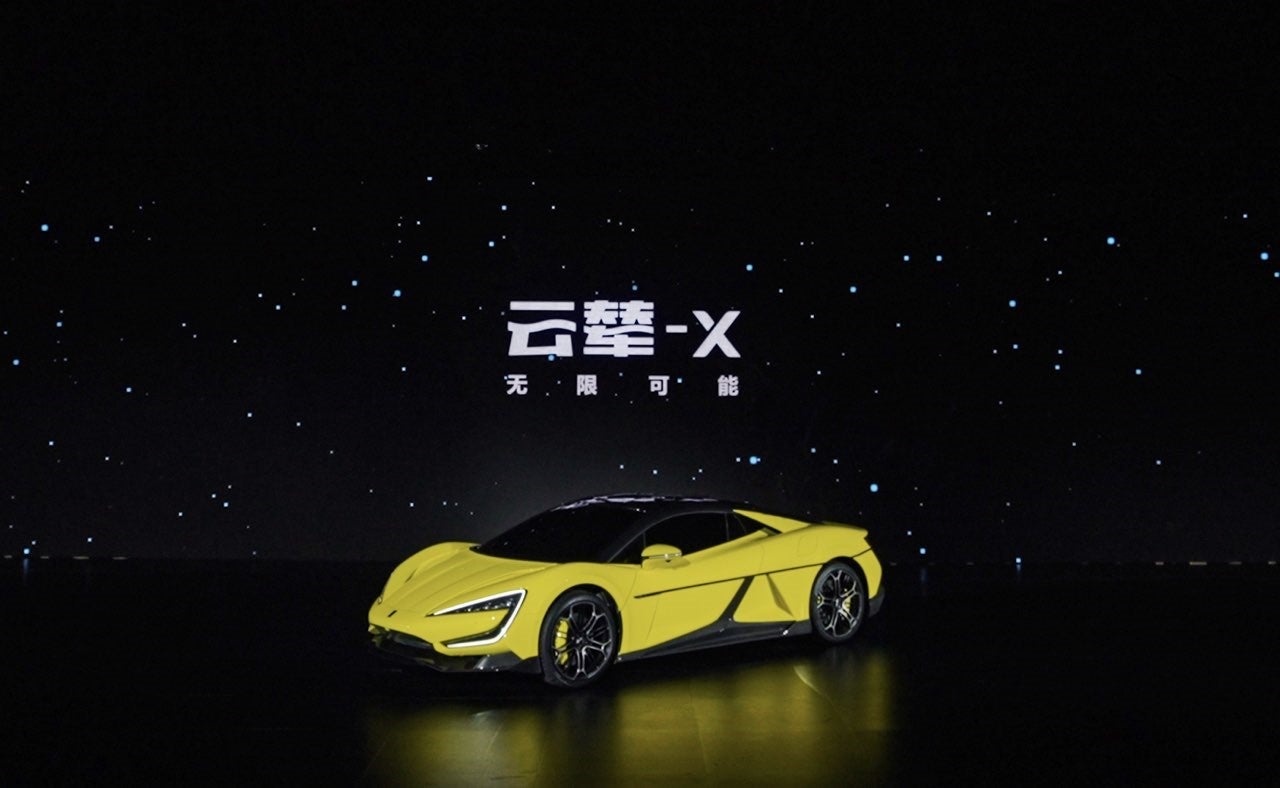 BYD has announced its DiSus Intelligent Body Control System (DiSus System) at a technology event at its headquarters in Shenzhen.
The full stack self-developed system was designed exclusively for NEVs and was claimed to "significantly" improves driving experience.
The system encompasses intelligent damping (DiSus-C), the air body control (DiSus-A), and hydraulic body control (DiSus-P).
"The DiSus System is the first self developed intelligent body control system launched by a Chinese automobile company," said Wang Chuanfu, chairman and president of BYD.
The system offers collaborative control in body dynamics (lateral, longitudinal, and vertical motions) as a foundation for the future development of Advanced Driver Assistance Systems (ADAS).
DiSus-P will be first used on the Yangwang U8 and DiSus-A on the Denza N7. Some Han, Tang and Denza models with correct hardware will be able to get DiSus-C through and over the air upgrade.
The DiSus System ensures the vehicle is agile, minimising the risk of vehicle rollover and reducing the displacement of occupants during high speed cornering, full throttle acceleration, or emergency braking.