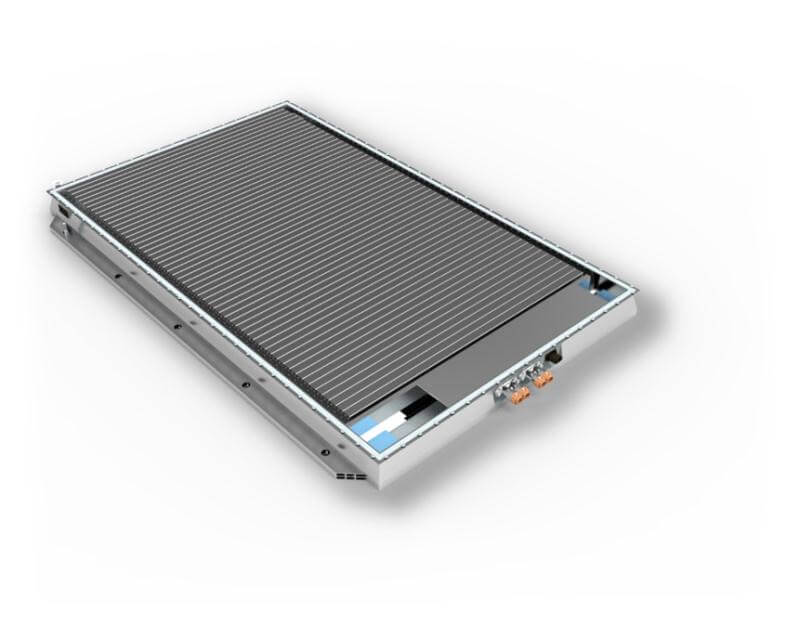 BYD Auto broke ground on a new electric vehicle (EV) battery plant in Wenzhou, Zhejiang province, as the automaker targeted continued growth in the global low and zero emissions vehicle markets.
The country's largest EV manufacturer said it would invest CNY6.5bn (US$941m) in the first phase of the plant for an initial production capacity of 20 gigawatt hours (GWh) of batteries, enough to power 200,000 EVs, according to local reports.
The plant was scheduled to be complete early in 2024 and would employ 6,000 people when fully operational, generating expected annual revenue of around CNY16bn.
Last month it emerged that BYD, through its FinDreams Technology subsidiary, was also planning to invest CNY8bn (US$1.2bn) in an EV battery plant in Zhengzhou, capital of Henan province, with capacity for 40GWh of its Blade lithium iron phosphate batteries. This was based on reports of an application by the company for an environmental assessment report for the project.
The Hong Kong and Shenzhen listed automaker sold 1,857,380 battery electric and plug in hybrid vehicles worldwide – 911,142 BEVs and 946,238 PHEVs – which was up 213% on 2021 volume.
The company's battery unit was reported to have supplied 70 GWh of batteries to BYD and other EV manufacturers last year, a 167% year on year increase for a 13.6% share of the global EV battery market. This made it the world's third largest EV battery manufacturer behind CATL and LG Energy Solution.
According to a government publication, China is expected to have an installed production capacity of 3,000 GWh by 2025.