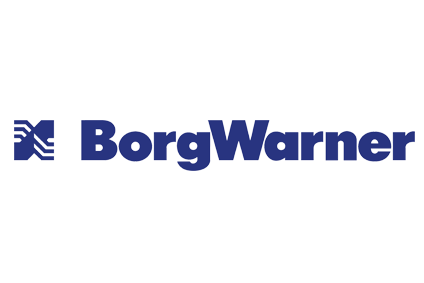 BorgWarner said it would spin off tax free its fuel systems and aftermarket segments into a separate, publicly traded company called NewCo.
"The intended separation supports optimising our combustion portfolio and advancing our electrification while NewCo would be able to pursue growth opportunities in alternative fuels, such as hydrogen, and in aftermarket," said chairman Alexis Michas.
Frederic Lissalde, president and CEO, added: "With fuel systems growing faster than the market and aftermarket expected to benefit from favourable long term trends, we believe NewCo would also be well positioned for success as a stand alone public company."
Following separation, BorgWarner would consist of current e-propulsion & drivetrain and air management segments.
In the first nine months of 2022, BorgWarner's air management segment generated revenue of US$5.5bn and adjusted operating margin of 13.7% while e-propulsion and drivetrain generated revenue of $3.9bn and adjusted operating margin of 6.9%.
NewCo is expected to benefit from relationships with global OEMs and focus on the global vehicle parc, which would be predominantly combustion based through 2040. NewCo would also plan to capitalise on the growth trends in gasoline direct injection (GDI) and hydrogen injection systems.
In the first nine months of 2022, the fuel systems segment generated revenue of $1.7bn and adjusted operating margin of 11.3% while aftermarket booked revenue of just under $1bn and adjusted operating margin of 14.5%.