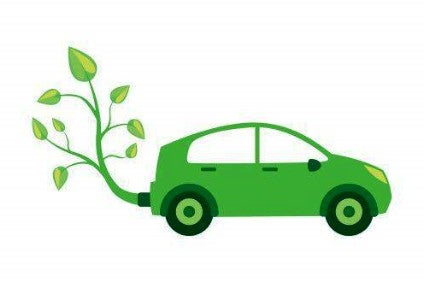 Brazilian cane millers see opportunity in news China is considering increasing ethanol content in its petrol.
Today E10 petrol (10% ethanol) is supplied to 11 provinces that account for about 20% of the Chinese consumption.
The plan to expand E10 to all Chinese territory by 2020 has been welcomed optimistically in Brazil.
The state of Sao Paulo's Union of the Sugar Cane Industry (Unica, in Portuguese), provider of over 60% of the vegetable-based car fuel in Brazil, sees a positive opportunity for Brazilian producers.
"China will not go [entirely] for an import dependent [ethanol] programme for the sake of energy security. Yet we are able to supply a proportion of this [expected demand] within the next years if they establish a long term project," Unica managing director Eduardo Leão told the Folha de S Paulo newspaper .
"Currently 90% of (ethanol) consumption is restricted to Brazil, the US and the European Union. Therefore it is highly positive to have another large market like China moving into a programme of such magnitude," he added.
Ethanol can be produced either from sugar cane or corn. China has a considerable surplus of this cereal with its reserves said to be in excess of 200m tonnes and ethanol production may make better use of dated or surplus grain.
By the end of 2025, the Chinese will also start producing second generation ethanol from cellulose (remains of vegetable material) on a large scale.
Brazil already produces cellulose ethanol although in small scale operations.