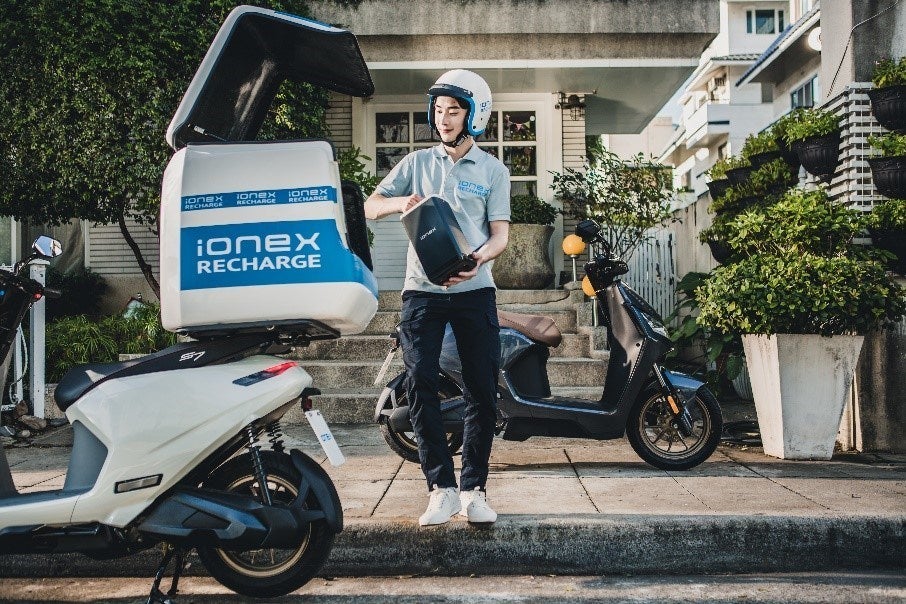 UK energy group BP has signed an agreement to acquire a stake in Guangzhou Aulton New Energy Technology to expand its involvement in the Chinese battery swapping market, according to local reports.
Guangzhou Aulton New Energy, a subsidiary of Aulton New Energy Automotive Technology, will operate as a joint venture with BP providing "safe and efficient battery swapping services" for taxis, ride hailing companies and private battery powered vehicles in Guangzhou.
Richard Bartlett, head of future mobility and solutions at BP, said in a statement: "We want to provide the fastest, most convenient charging solutions for our customers and this partnership will enable fleet customers to swap a depleted EV battery for a fully charged one in just one minute or less."
He added: "This is revolutionary and we're excited to be part of it together with Aulton and OEMs. Providing innovative charging [services] like rapid battery swapping will help meet China's fast-growing EV needs."
BP would provide its battery recharging and safety expertise, which is currently being rolled out worldwide, while Aulton would contribute battery-swapping expertise and a network. Bartlett said the JV would aim to launch its battery swapping network in other cities across China.
BP already had a number of joint ventures operating fuel retailing and convenience stores in China.