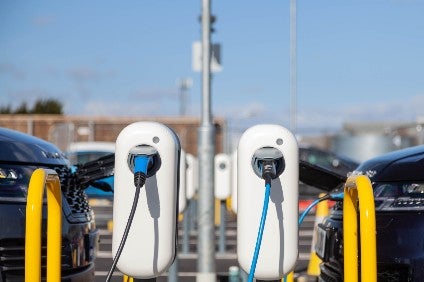 The government of Bosnia and Herzegovina's Federation has approved a programme to subsidise the purchase of new electric and hybrid vehicles.
According to SeeNews.com, citing a press release, the entity's government will provide up to 1 million marka (US$538,900/EUR511,300) to finance the incentive this year.
The subsidy for the acquisition of electric vehicles will be 10,000 marka. A subsidy of 5,000 marka will be provided for the acquisition of plug-in hybrid vehicles with carbon dioxide (CO2) emissions of up to 50g/km or full hybrid vehicles with CO2 emissions of up to 130g/km.
Buyers can apply for the subsidies by 12 December or until the amount allocated is spent.
The federation is one of two autonomous entities that form Bosnia and Herzegovina. The Serb Republic is the other.