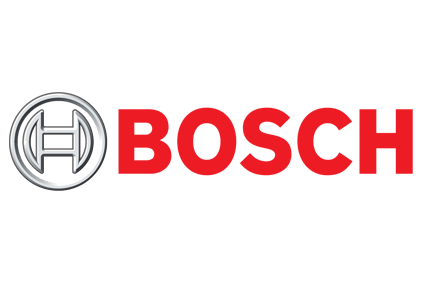 Bosch is to cut 700 jobs at its Rodez plant in Southern France, citing market over-capacity and increasing moves away from diesel to new powertrains.
The Bosch site at Onet-le-Château near Rodez manufactures diesel injectors, but the supplier notes the share of the fuel on French roads for example, has more than halved, falling from 73% in 2012 to 34% today.
Bosch insists a recovery in the sector is not expected and as the Rodez factory only produces diesel components, it is directly affected.
"The Bosch Group is committed to the Rodez location and, over the next six years, wants to put it on a new footing and make it fit for the future," said Bosch France and Benelux president, Heiko Carrie in a statement sent to just-auto.
The supplier will reduce the Rodez workforce to 500 by 2025, with the remaining jobs guaranteed until 2027.
"Bosch reacted some years ago to the transformation in the automotive industry and its consequences for the Rodez location, adjusting its plans for the site in a location agreement that runs until the end of 2021," added the Bosch statement.
"The activities carried out so far to diversify operations at the location are not yet sufficient. Nonetheless, Bosch continues to regard diversification as a crucial element in securing jobs for 500 associates and will therefore redouble its endeavours in this respect. At the same time, in response to the decline in demand, diesel manufacturing operations at the location are to be scaled back further."
Bosch added it would support the local authorities in their efforts to create new employment opportunities in the Rodez region.
It has informed employee representatives and staff concerning its plans and will now start employee representatives talks, with the aim of reaching a new location agreement.