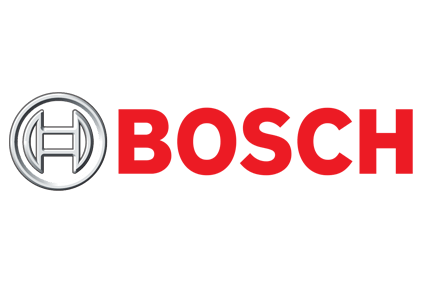 Bosch is aiming for EUR1bn (US$1.1bn) in productivity savings using Industry 4.0 manufacturing methods as the concept continues to gain ground in industrialised countries.
Speaking at cutting machine supplier, Lectra's Automotive Leather Event at its headquarters in Bordeaux week (20 April), the German manufacturer outlined some of its thinking behind making factories more efficient.
"It is very important to adapt your plants to new demands," said Bosch Rexroth CDO, Eric Payan in Bordeaux. "We need absolutely to be profitable – we must be competitive – if not we disappear. If you don't make your digital transformation, you will have some problems, maybe in ten years.
"We don't have one strategy for 4.0, we have a dual strategy. At Bosch we have different divisions to create and provide technologies – these divisions provide technology for internal Bosch plants. We have more than 250 plants in the world.
"The second way is if it is good for Bosch it could be good for the market. When solutions are completely tested, some technologies can find a way to the external market. Our CEO said in 2015 with 4.0 we have to win EUR1bn in productivity – we can make additional business of EUR1bn by providing our solutions on the external market.
"3D printing can help [for example]. Just think about spare parts; if you need to replace today, it is very easy to create the same piece with 3D printing if it is a plastic piece. The cost is very low."
Some of the technologies Bosch outlined for 4.0 include: connected machines; sensors; new robots; cobots; big data AI; deep learning virtual and augmented reality, as well as decision support systems.
The company claims the concept can result in a reduction of 20% – 40% in production costs, 40% – 50% fewer breakdowns and a drop of 50% in energy consumption.
Of equal importance however, remains the human element. Bosch emphasises: "Don't just digitise – humanise" with companies' digital futures depending as much on emotional bonds as functionality.