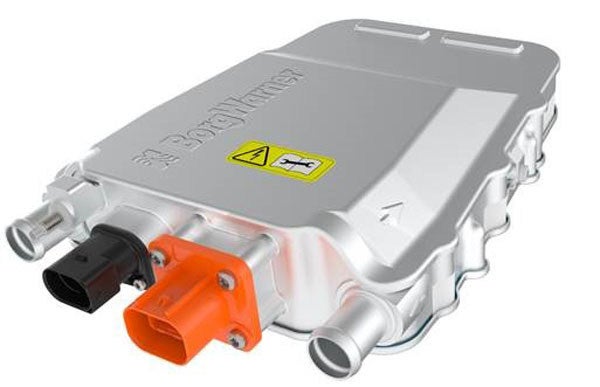 BorgWarner will supply Zeekr Intelligent Technology, owned by Geely Holding, with a high voltage coolant heater for the new 001 electric sedan.
The technology was developed to meet demand for fast-acting cooling or heating systems as they increasingly are decoupled from the internal combustion engine either permanently (EVs) or for longer drive cycles in HEVs.
Coolant heaters ensure consistent temperature distribution inside the battery pack and cells, improving EV/HEV battery performance. The heaters also speed up cabin heating.
High thermal power density and fast response time due to low thermal mass also extends pure electric driving range as the heaters use less battery power.
The HVCH uses thick film element (TFE) technology and heating elements are immersed in coolant so power losses are minimised. The technology also allows for direct temperature sensing.The HVCH is available with single or dual plates integrated into aluminum housings said to provide excellent electromagnetic shielding.
They can be used at between 180 and 800 volts with a power range of 3kW to 10 kW. Overheating protection is included.
The new EV model equipped with the HVCH starts production later this year.