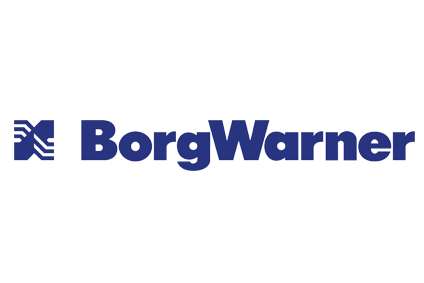 BorgWarner first quarter 2022 sales fell 3% to $3,874 million due to the impact of the decline in industry production and weaker foreign currency.
Net earnings were $200 million, or $0.84 per share, compared with $65 million, or $0.27 per share, for the first quarter 2021.
The supplier said full year sales are expected to be in the range of $15.5 billion to $16.0 billion, compared with 2021 sales of $14.8 billion. It expects its weighted light and commercial vehicle markets to increase in the range of approximately 2.5% to 5% in 2022.
Foreign currency is expected to result in a sales fall of approximately $650 million primarily due to the euro, as well as the weakening of the Korean won and Chinese renminbi against the US dollar.
The acquisition of Santroll's light vehicle eMotor business is expected to increase sales by approximately $60 million to $70 million. The divestiture of the Water Valley, Mississippi business will decrease year over year sales by approximately $177 million.