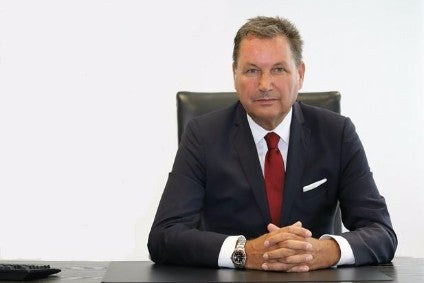 Japanese wire harness supplier, Yazaki , has netted one of the industry's most experienced managers in Bo Andersson as its new Europe President.
Andersson, a former Swedish army officer, has had a storied career ranging from senior purchasing positions at Saab and General Motors, to president of GAZ Group in Russia and then at the same level for automaker, AvtoVAZ in 2013.
The immensely experienced Andersson, who from 2016 has headed Bo Group Industries as an advisor for automotive and non-auto companies, succeeds Horst Rudloph as Yazaki president.
Data from just-auto's QUBE research service, shows:
Yazkai's global headquarters is in Minato-ku, Tokyo.
The company manufactures and sells automotive parts, electric wires, gas equipment and air-conditioning equipment in Japan, as well as manufacturing wire harnesses (assembled electric wires for automobiles) and other automotive parts overseas.
To reduce its reliance on Japan, the company has been embarking on a programme of overseas expansion. This has included the setting up of new plants in lower-cost locations such as Bulgaria, Cambodia, Romania and Vietnam and two overseas acquisitions.
The business has 252 sites worldwide, in 44 countries, employing around 260,000 people.