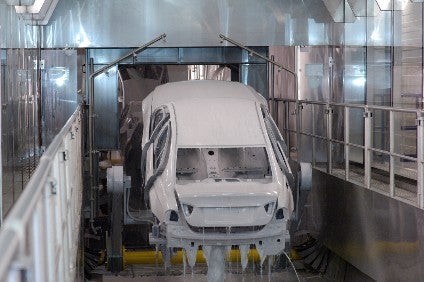 BMW Group has announced a further EUR200m (US$233m) spend at its plant in Leipzig, eastern Germany, opened in 2005 and expanded regularly since.
Building work will begin early in 2018 and include a paint shop extension and alternations in the body shop and assembly areas. Work is scheduled to finish in 2020 with the facilities being put to use immediately.
"We are delighted by the ongoing high demand for the BMW vehicles we produce here in Leipzig. This further development of the plant is an important move and means we will have the necessary competitive structures in place to continue building vehicles here in the future," said plant director Hans-Peter Kemser.
In addition to increased production flexibility [the plant pioneered a final assembly line which can be expanded or contracted according to demand – ed], the extension of Plant Leipzig also lays the foundations for a possible future growth in volume, BMW added.
Extension of the paint shop will add the latest paint technology, which will set new standards in efficiency and sustainability, the automaker claimed.