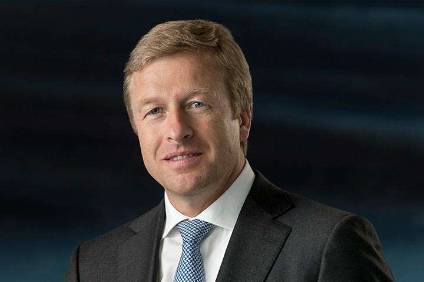 BMW has posted a surge to second quarter earnings as it enjoyed much higher sales in pandemic recovering markets.
BMW Group profit before tax for the six-month first-half period amounted to EUR9,736 million (HY1/2020: EUR498 million; Q2/2021: EUR5,979 million, Q2/2020: loss of EUR300 million).
The Group's EBT margin for the first half of 2021 came in at 17.6% (HY1/2020: 1.2%; Q2/2021: 20.9%, Q2/2020: -1.5%). Group net profit amounted to € 7,623 million (HY1/2020: € 362 million; Q2/2021: € 4,790 million, Q2/2020: net loss of € 212 million).
A total of 1,339,047 BMW, MINI and Rolls-Royce brand vehicles were delivered to customers in the first six months of 2021, up by nearly 40% on the previous year (2020: 962,575 units/ +39.1%) and setting a new group record for a first half-year period. All major sales regions contributed to the overall growth in sales volume worldwide. The picture was similar in the second quarter, with deliveries to customers up by 44.7% year-on-year to 702,441 units (2020: 485,464 units).
However, the company also warned of tougher trading conditions in the second half of the year. "Our performance has benefited from strong customer demand during the first half of the year, enabling us to achieve significant growth. However, in light of a number of prevailing risks, including raw materials prices and a shortage of semiconductors, the second six-month period is likely to be more volatile for the BMW Group," said BMW chairman and CEO Oliver Zipse.