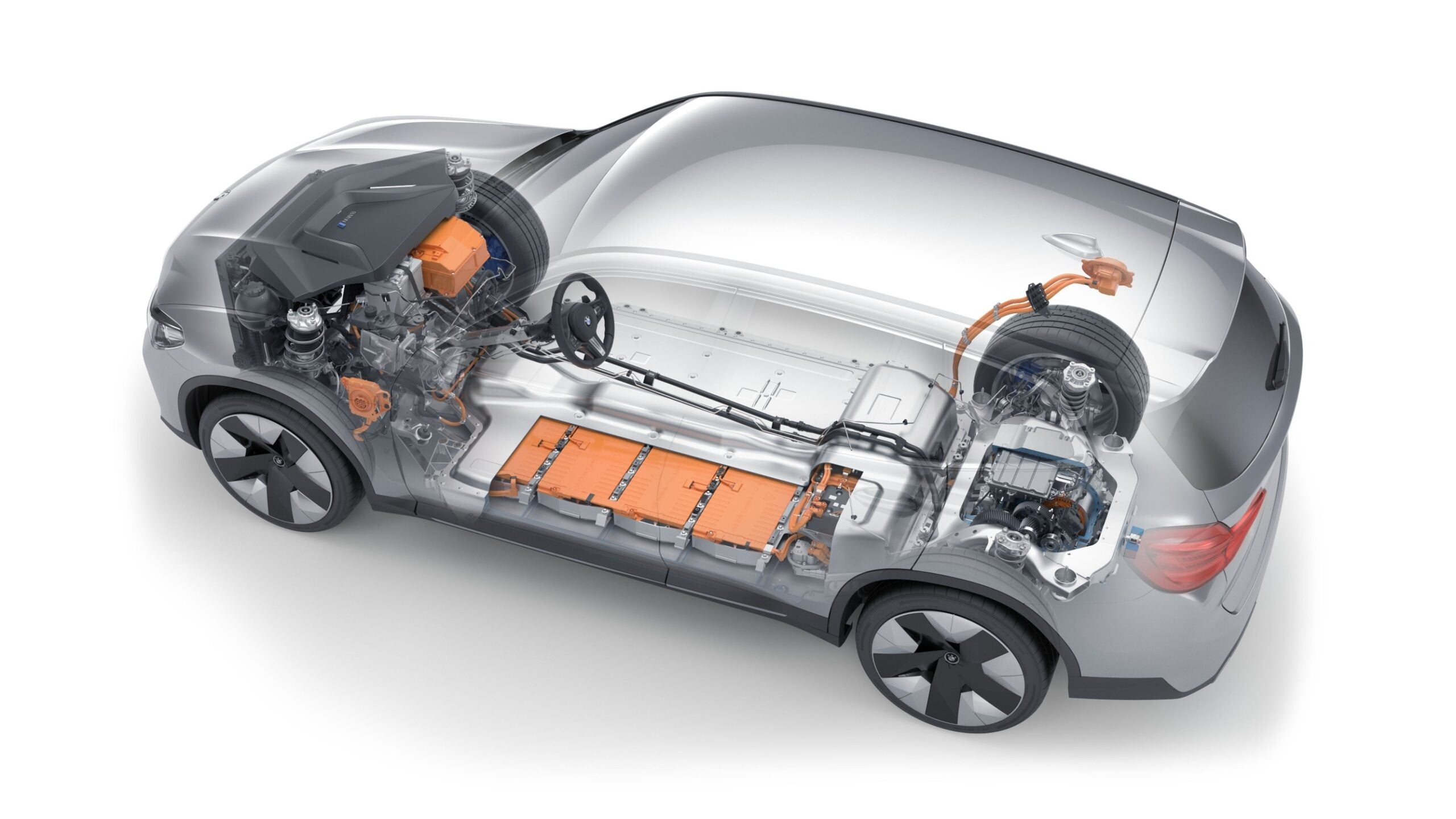 BMW Group says it is stepping up its commitment to achieving climate neutrality and expanding its use of secondary material in closed recycling loops.
For the first time in China, the BMW Brilliance Automotive joint venture (BBA) has established a closed loop for reuse of the raw materials nickel, lithium and cobalt from high-voltage batteries that are no longer suitable for use in electric vehicles.
The batteries come from fully and partially-electric development vehicles, test systems and production rejects and, in the future, also from end-of-life vehicles. In this way, the company says it is laying the foundation for a pioneering material cycle, which is becoming increasingly important as e-mobility ramps up. To realise this, BBA is working with a local recycler that dismantles retired batteries and uses innovative technology to recover a high percentage of the raw materials nickel, lithium and cobalt from the battery cells.
The raw materials obtained in this way are then used in production of new battery cells for the BMW Group. The closed-loop material cycle conserves resources and, at the same time, reduces CO2 emissions by 70%, compared to using newly extracted primary material, the company claims.