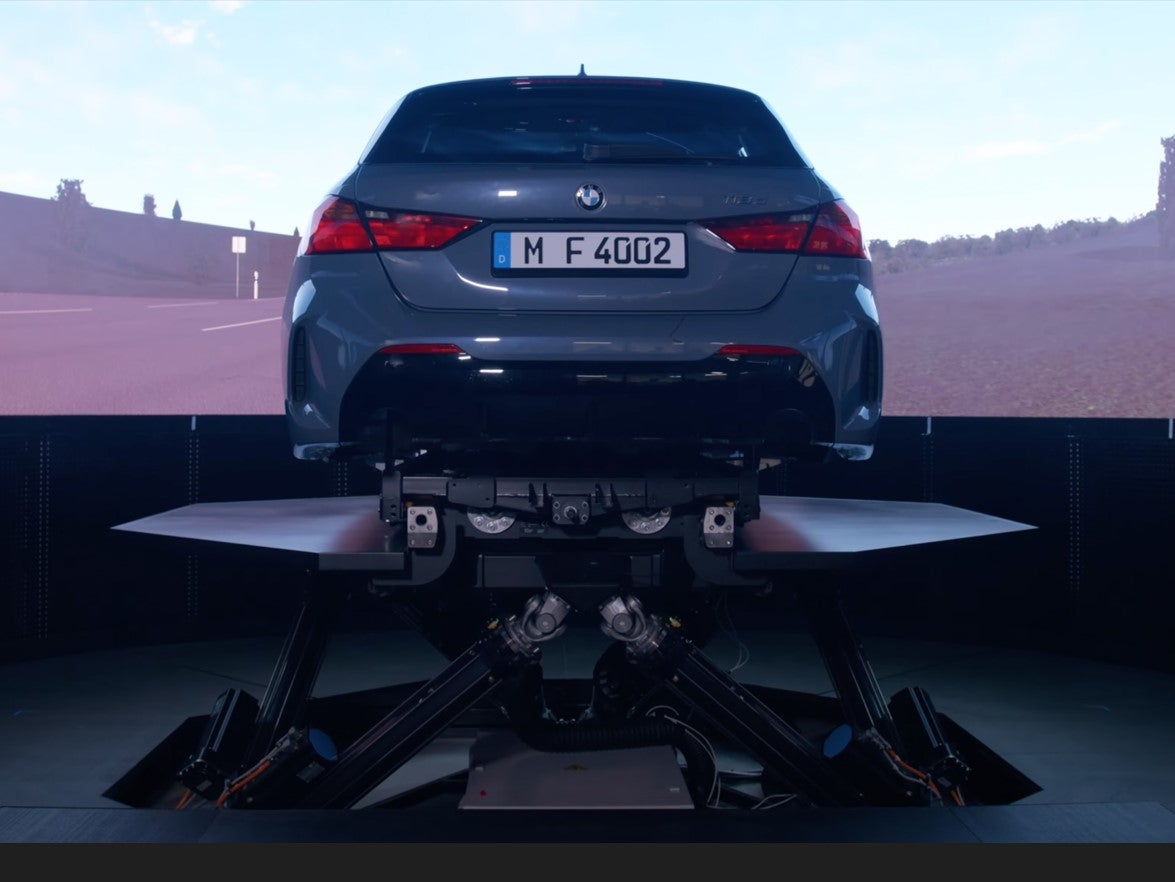 BMW Group sales slipped 1.5% year on year to 588,138 units worldwide in the first quarter of this year.
"The after effects of China's receding coronavirus wave and its impact on the economic environment are still clearly being felt across all industries," the automaker said in a statement, adding it "expects the Chinese economy to stabilise over the course of the year".
"The sales situation in the US currently appears to be robust. In Europe, sales were down slightly on the previous year, mainly due to the export and production ban for the Russian market. However, a clear upward trend was evident worldwide in March."
The group expects slight growth in deliveries for 2023, however.
Due to local production of the long wheelbase version of the X5 in China, the BMW Group now also has additional capacity for the X family in Spartanburg.
Dynamic growth in BEV share over coming years
With the rollout of the new BMW i5 this year, the BMW Group will offer at least one fully-electric model in every major segment of its business and anticipates a steep growth trajectory in the coming years: By 2024, at least one in five of the company's new vehicles should have a fully-electric drive train; by 2025, one in four newly delivered vehicles should be a BEV and, by 2026, about one in three. The BMW Group believes that, as the NEUE KLASSE ramps up with its compelling product substance, it has the potential to further accelerate the market penetration of e-mobility.
BMW
BMW brand sales dipped 0.4% to 517,957 units worldwide in Q1 2023. BEV sales were up 112.3% to 55,979.
BEV iX2 and 5 Series Touring models will be launched this year.
Mini
Mini, with a fully redesigned range not far away now, saw Q1 sales slide 9.2% to 68,541 units.
Rolls-Royce achieved slight Q1 growth, boosting sales 1% to 1,640 vehicles. Growth was recorded in most markets, with full order books for all models until the end of the year.
Regions/markets
In China, group sales slipped 6.6% to 194,773 vehicles.
Sales in the US rose 11.4% to 89,750 units.
In Europe, group volume slipped 1.9% to 215,917cars.