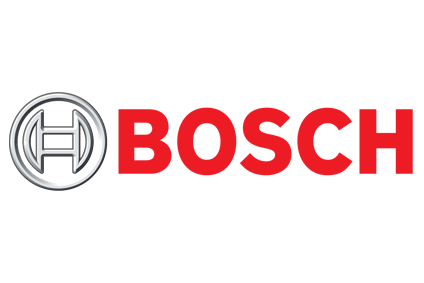 BMW manufacturing operations in China and South Africa are being impacted by Bosch parts shortages caused by supply disruption to a key sub-component in Europe.
The shortage has hit BMW's Rosslyn and Tiexi assembly plants in South Africa and China respectively, and specifically compact and mid-size models including the BMW 1-Series, 2-Series, 3-Series and 4-Series. Some reports have suggested that production at plants in Germany is also being affected.
BMW says that losses have been kept to a minimum, with scheduled factory downtime extended and brought forward from later in the year to minimise the financial impact of the disruption.
BMW has confirmed that Bosch is unable to provide sufficient volumes of steering parts, due to problems at an unnamed sub-supplier of gear casings in Italy. BMW will seek compensation from Bosch for the financial impact of the supply disruption.
BMW's sales rose by over 11% to 516,000 units in China last year, more than one-quarter of its global sales of 2,003,000 units. South Africa is BMW's largest vehicle market in that region.