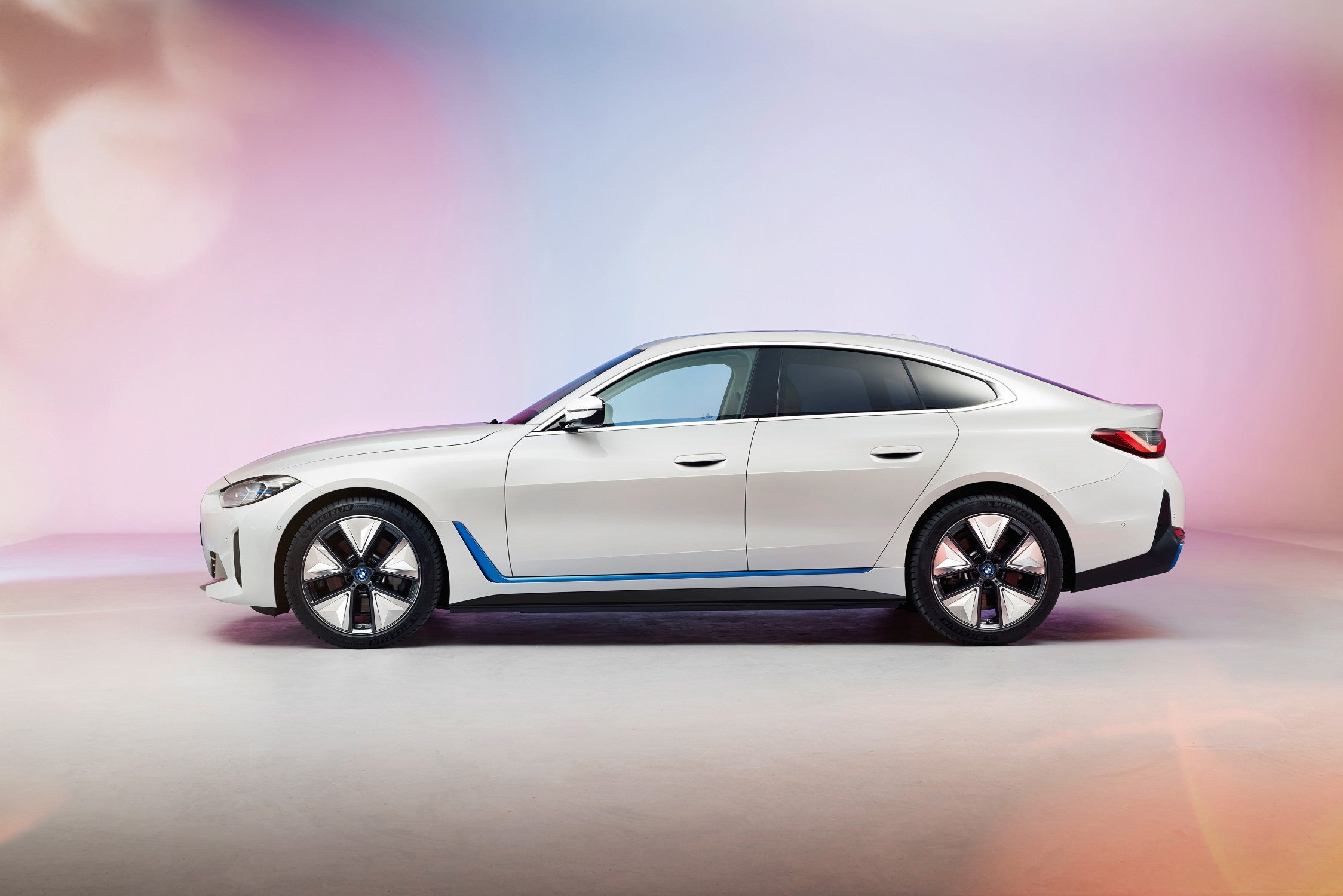 BMW has posted first quarter results that show a sharp rebound to production volumes and higher profit margin. The production rebound reflects an easing of the global chips crisis that has caused supply constraints for vehicle makers over the past eighteen months.
BMW reported its Q1 earnings margin for automotive up to 12.1% from 8.9% a year earlier. Revenues were up EUR31.3bn versus EUR26.7bn (+17%) in the same quarter last year on deliveries that were almost flat (588,138 units, -1.5%).
Production volumes in the quarter were up by 25% to 677,852 units – an indication of how far supply chain shortages have now eased. Order backlogs will fall further as more production comes on stream.
Although BMW Q1 profit before tax was down to EUR3.8bn (from EUR10.4bn last year), BMW said that was due to the quarterly impact of consolidation on its Chinese JV's figures.
However, BMW also reported a sharp rise in deliveries of BEV models, which were up 83.2% to 64,647 units in Q1. Much of that growth was driven by the BMW brand – up 112% to 55,979 units. BMW said demand was particularly high for its iX and i4 models.
In terms of outlook, BMW warned that the tight supply situation for raw materials globally – especially for those related to EV batteries – is a risk factor for the current financial year. Moreover, it said that the rapid increase in sales of electrified vehicles will push up manufacturing costs as the year progresses.