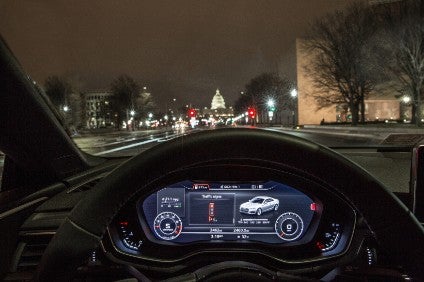 Here Technologies is supplying real time traffic information to BMW in 70 countries under a multi-year agreement for connected navigation services (CNS).
The technology is in vehicles produced since 2020. Owners of 750,000 cars produced in 2018 and 2019 now have the system through an over-the-air update which included an automatic switch from the previous traffic provider.
Drivers receive a predictive traffic forecast that can be used to plan trips on an app before they enter their car.
Real-time traffic aggregates and analyses billions of data points from multiple sources, including vehicle sensor data from multiple automotive brands. The service provides information on lane closures and traffic flow for specific lanes, including high occupancy vehicle (HOV) lanes.