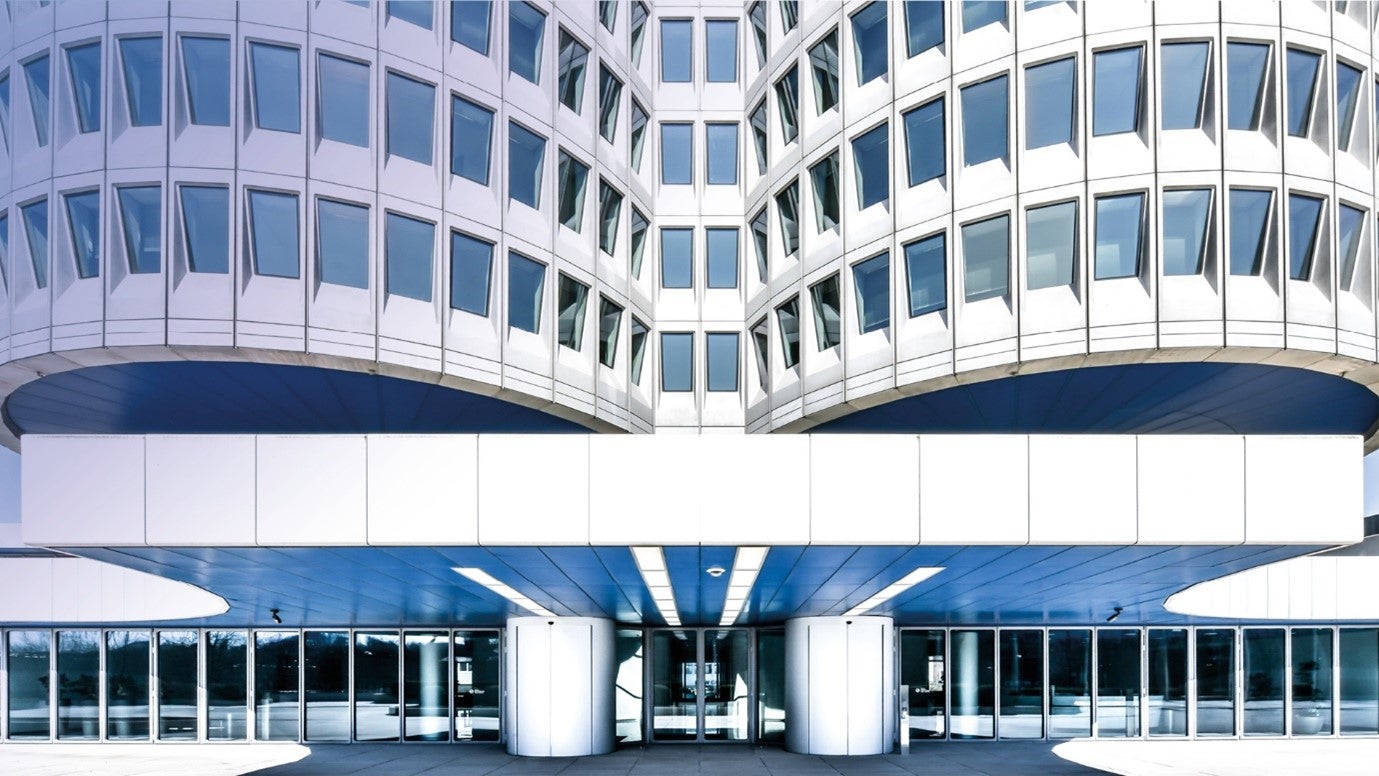 The BMW Group has completed an EUR 8bn syndicated revolving credit facility (RCF) which will operate for five years with two one year extension options.
Forty-three European, American, and Asian banks were involved in the transaction, with BNP Paribas, Citi and Deutsche Bank acting as coordinating bookrunners.
During the process, company sustainability specialists engaged with participating banks to present BMW's "strategic focus on sustainability within the syndication process".
Initially, it delivered a comprehensive sustainability factsheet to the banks involved, offering "transparent" information on the company's progress and goals.
Additionally, the company distributed questionnaires to the lenders to gather external perspectives on its sustainability performance.
BMW Group said in a statement: "In the history of the company, the RCF has never been drawn."