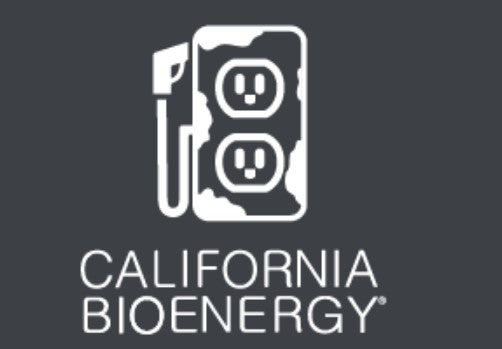 BMW of North America and California Bioenergy (CalBio) have announced an expanded collaboration to include Bar 20 Dairy, a farm based in Kerman, California, as the automaker works with dairy farms on renewable energy.
The project intends to power EVs in the state using biodigester technology to capture methane from manure to generate electricity for the power grid.
The technology captures methane from manure and turns it into renewable energy without combustion. It will also result in methane reductions to help the state meet its climate goals.
BMW claims the methane emission reductions at the farm, when combined with the renewable energy generation, result in carbon emission reductions "equivalent to providing clean power to over 17,000 electric vehicles per year".
Adam Langton, energy services manager, connected eMobility, at BMW of North America, said the deal with CalBIO "brings a new revenue source to agricultural communities".
Fuel cell technology creates electricity on site, producing twice as much electricity as conventional generators using the same amount of biogas.
Under the California Low Carbon Fuel Standard (LCFS) programme, BMW generates environment credits with dairy farms, both sharing the value of these credits.