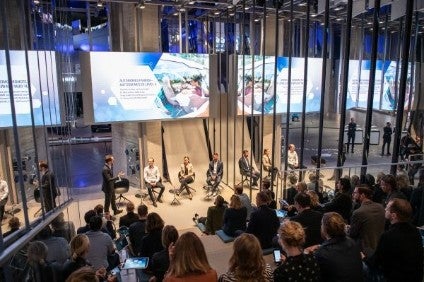 BMW is suspending output at plants in Europe and South Africa (a key source of RHD cars for the African continent and export) and said its pre-tax profit and vehicle deliveries would drop significantly in 2020 as coronavirus spreads.
Combined with higher research and development spending this will lower the profit margin in its automotive segment, the automaker told the Reuters news agency.
The Munich-based automaker said it was preparing to suspend production at its plants in Rosslyn, South Africa and in Europe until 19 April, responding to lower demand and as a way to help reduce risk of contagion.
The European manufacturing footprint includes vehicle and component plants across Europe plus the Mini assembly plant at Oxford, Rolls-Royce assembly at Goodwood and an engine factory in the English Midlands.
The plant shutdown will start at the end of the week.
BMW told Reuters the current uncertainty regarding the global spread and effects of coronavirus made it difficult to provide an accurate forecast for 2020 but it expected lower deliveries in all major markets in 2020.
Group profit before tax is expected to be significantly lower than in 2019, BMW said in a statement on Wednesday (18 March).
Based on the latest forecast, automotive segment EBIT margin is expected to be 2% to 4%, it said.
According to Reuters, BMW also said it would spend EUR30bin (GBP27.31bn) on research and development until 2025 so it could bring next-generation electric and hybrid vehicles to market.
The next BMW 7 series will be available as a full electric car, the automaker added.
Reuters noted, earlier this month, BMW said higher R&D spending and manufacturing costs had caused earnings before interest and tax (EBIT) to drop 17% to EUR7.411bn in 2019.
As a result, the operating margin in its automotive division fell to 4.9% last year, from 7.2% in 2018.
Earlier this week, the automaker said its popular BMW Welt (World), museum and group classic attractions would will be closed to the public from yesterday, 17 March until further notice.
These are popular tourist attractions (BMW Welt is free to enter) and also a destination for customers from across Europe – and further afield – taking advantage of the 'factory delivery' scheme the automaker offers.
Customers who had booked a vehicle collection would be contacted directly by their dealer.