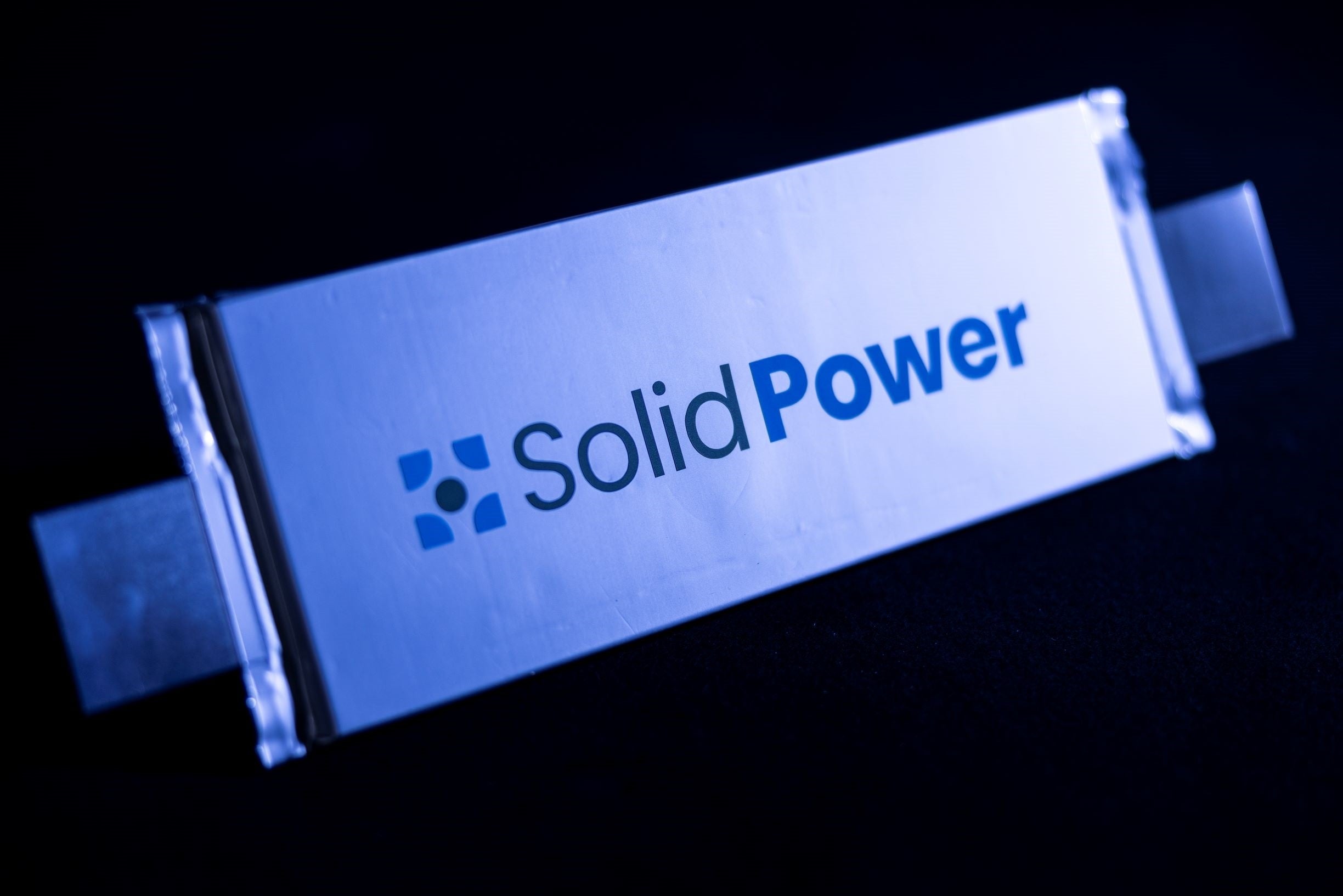 Under an expanded joint development agreement, BMW Group and Solid Power have added a research and development licence as a basis for their common next steps.
This enables BMW to establish an ASSB prototype line in its CMCC (Cell Manufacturing Competence Center) in Parsdorf near Munich.
The broadened relationship provides significant benefits to both companies, including conducting complementary cell development and manufacturing activities at both companies to further advance all solid state cell design and manufacturing know how.
"BMW remains committed to the pursuit of all solid state batteries, a technology which we believe has significant potential for the future," said Frank Weber, BMW's development chief. "We look forward to working even more closely with Solid Power and adding the capability to produce solid-state cells based on their designs at our own pilot facility. We expect this agreement to accelerate the installation of our solid state prototype line and our companies' mutual goal of commercialising this promising cell technology."
Prior to the installation of the prototype line, BMW personnel will work with Solid Power to optimise cell manufacturing processes.
"Expanding our relationship with BMW is further evidence that both companies believe in Solid Power's technology development and the value of solid-state batteries," said David Jansen, Interim CEO, president and chair of Solid Power.
Solid Power plans to deliver full scale automotive cells to BMW for testing in 2023.
A first demonstrator vehicle featuring ASSB technology is planned before 2025.